The successful applicant will be working from Thursday January 23rd until Friday February 28th.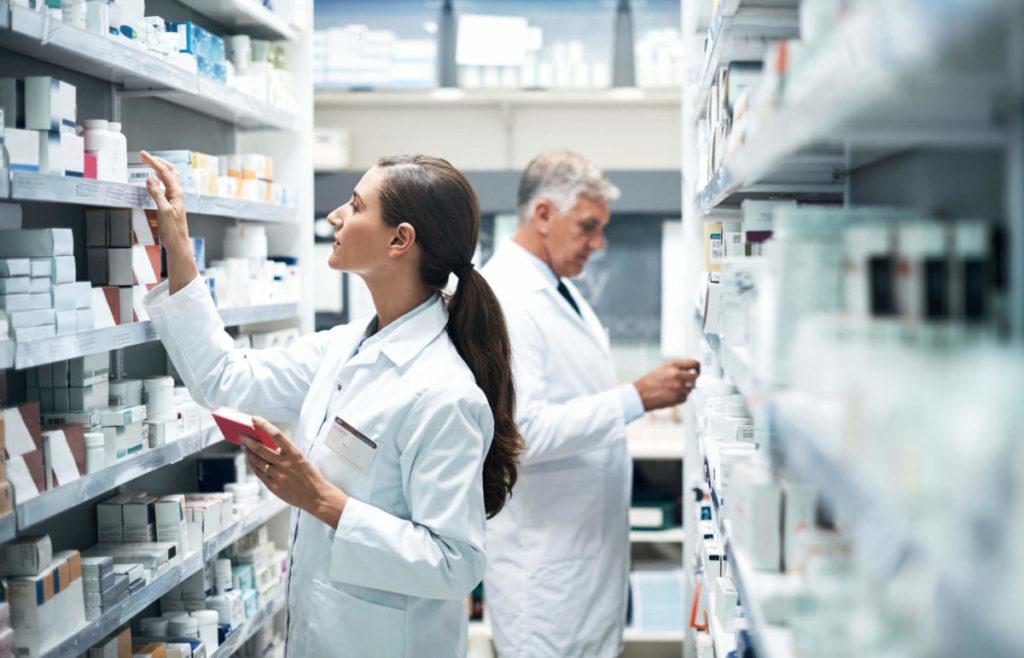 Our Client is excited to present a relief pharmacist job in the city of Regina for almost one whole month. If you're a licensed pharmacist currently living outside of the larger cities in Saskatchewan, now you have a chance to experience working and living with better transit access and amenities than you might have otherwise. You'll have the time to enjoy those improvements, too!
The Duties of the Pharmacist:
You'll be needed in this pharmacy three days per week, allowing you to explore the city during the other four days of the week. Things to do during the time you'd be in town include Regina Restaurant Week, the height of hockey season with the Regina Pat, and numerous concerts and theatre performances in the city's venues.

This location is a retail pharmacy, where the majority of your work would involve checking patient prescriptions for accuracy and comparing it with patient files to prevent drug incompatibilities.

You will be working alongside a pharmacy technician for most of your shifts, easing the burden of managing inventory, packaging and labelling drugs, and cashing out customers.

The pharmacist has the responsibility of keeping all patient records confidential and providing accurate dosage advice to pharmacy patients.
What We Need From You:
You must have a Bachelor of Science degree in Pharmacy.

You must be licensed as a pharmacist with the Saskatchewan College of Pharmacy Professionals.

It is required that you know how to use Kroll pharmacy software.

The successful applicant will have strong English-speaking abilities, to converse with and provide information to patients.
Apply today by sending your cover letter and resume to jobs@rpigroup.ca
Call us at 416-850-9809
Call toll-free at 1-866-505-3383