RPI Consulting Group – What sets us apart?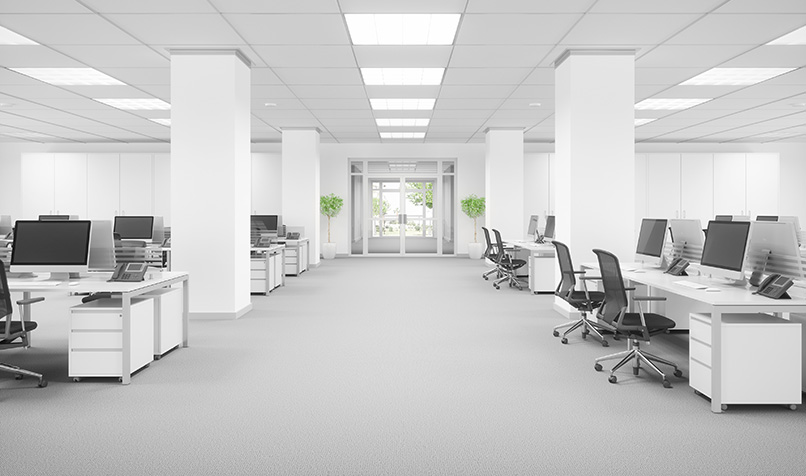 RPI has been in business for 17 years, and in that time we've helped thousands of pharmacies, clinics, medical centres, drug manufacturers and distributing facilities find the right candidates (including for pharmacist relief and locum pharmacist shifts) to fill their hiring needs. However, you might be asking yourself – what sets RPI apart from other similar agencies?
We're Here for You
When you hire RPI to find the right talent, you get a team of dedicated recruiters who are available and waiting to serve you 24/7. We have a team of 15 members who are dedicated to finding the best possible candidate(s) for your company. The RPI team is comprised of recruiters, account managers, advertisers, marketers, research teams and writers. Our HRIS system has access to various job sites all across Canada, and this helps us attract candidates from all parts of the country. Whether you are looking for a full-time pharmacist, relief pharmacist, a relief pharmacist technician— truly, you can contact us and we will be there to help you!
Service That's Second-to-None
We keep track of all of our pharmacists, pharmacy assistants & regulated pharmacy technicians through our applicant tracking system. We know who's available for relief work and who's looking for a more permanent position. Our database has around 30,000 pharmacists listed, and our dedicated programming team has generated easy and efficient ways of sending emails and messages to thousands of individuals who are looking for jobs. Pharmacies that are looking to hire generally don't have access to a database as large as RPI's, nor does management have the extra time needed to undertake the hiring process. Hence, we recommend reaching out to us for all of your hiring needs – let us do the heavy lifting for you!
In Closing
RPI's dedicated team and tireless work in Canada's healthcare industry is what sets us apart from the rest. Find out for yourself – contact us today for your hiring needs!