This position will require you to work intensive shifts for the next four Sunday evenings.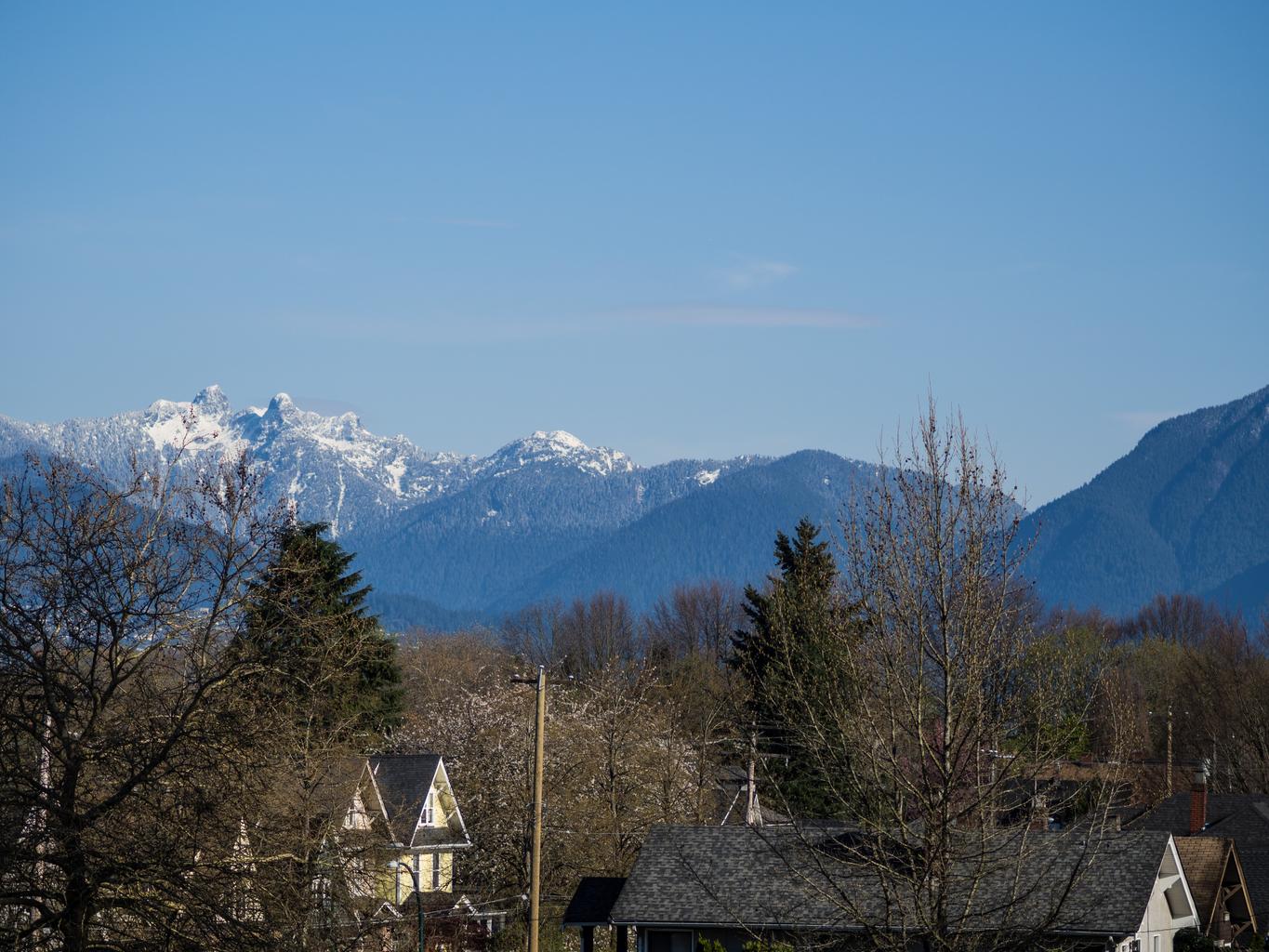 We're Looking for the Hardest-Working Pharmacists in British Columbia!
Determined pharmacists who are looking for a professional challenge will gain a lot from this new job that our client has presented to us. If you are looking to change things up in your pharmacy career and network within a successful retail pharmacy, this job would be ideal for you. If you are located in British Columbia but live outside of Vancouver, applying to this job could be a great start towards getting a foothold in the city.
Qualifications Needed:
Our client needs you to be proficient with HealthWatch.

You must be a Bachelor of Science in Pharmacy graduate.

It is required that you are licensed to practice pharmacy in the province of British Columbia.

Our client wishes to hire someone with 1 to 3 years of experience working in community pharmacy.

It's important that you are a pharmacist in good standing with the College of Pharmacists of British Columbia.

Injection certification would be an asset.

Methadone certification would also be an asset.

Optimum English speaking abilities are important, so that you can politely and usefully assist clientele and the general public (patients who enter the pharmacy).
Job Duties:
Each relief shift takes places on a Sunday between 4 PM and Midnight (8 hours total).

You will be working each Sunday from October 13th to November 3rd.

This is a smaller community pharmacy location, but as a pharmacist, you'll be individually responsible for the operations of the pharmacy during your shift.

There will be no RPHTs or pharmacy assistants on hand to assist you during your shifts.

You will be on your feet and alone for several hours.

You will provide information about dosage and prescription side effects to walk-in customers.

Accurate procurement, bagging, and labelling of prescriptions for incoming drug scripts.

Organize the stock and inventory of the pharmacy.
Your compensation for these hours will be competitive, in addition to the possibility of having your travel and accommodation costs covered.
For all of our pharmacy/healthcare jobs, look on our website.
As this pharmacist job is imminently approaching us, we would love to speak with you about your application. Our account managers can answer any questions you might have.
Call us at 416-850-9809
Toll-free: 1-866-505-3383
Email us with your resume and cover letter: jobs@rpigroup.ca