Are you interested in working a few weeks in rural Western BC this September? You can save some money, see the rest of the province in your spare time, and add valuable experience to your resume. In fact, think of this relief assignment as an adventure—you'll be flown in by the Client, do your work, and then fly back home!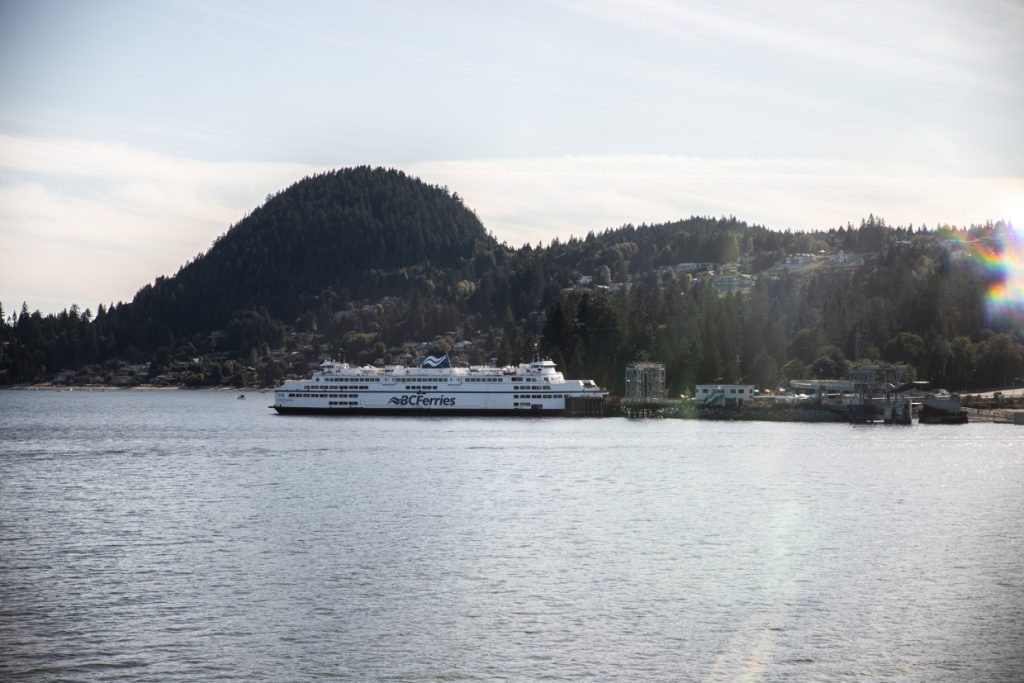 What Will You Do as a Pharmacy Assistant?:
– Work from Monday, February 28th to Thursday, April 14th, and your hours of work will be from 9:30 AM to 5:30 PM
– Our Client's expectation is that you will not return back home for the duration of this relief assignment.
– You will receive an unpaid lunch break from 11:15 AM to 12:00 PM each day.
– You will procure drugs for patients under the direction of a licensed pharmacist.
– You will bag and label those prescription drugs.
– You will maintain the pharmacy inventory is fully stocked, as well as organizing the overall pharmacy workplace.
– The pharmacy assistant will clean the premises of the pharmacy.
So how can you can make the most of this opportunity?
Skills Requested by the Client:
– You must have a confident working knowledge of Kroll Telus pharmacy software.
– 1 year of previous pharmacy work experience.
– The successful applicant should have studied a pharmacy-related subject at a post-secondary level.
– The pharmacy assistant must be a fluent English speaker. Reading and writing skills in English would be a strong asset.
What Will You Gain?:
Aside from the valuable experience to bolster your pharmacy career, this position will allow you some free time (outside of your work hours) to explore the beautiful scenery around the Client's location. Western BC is known for its stunning fjords and access to the sea.
Our Client has agreed to pay for flight and accommodation expenses. This accommodation will have a kitchen and access to local amenities.
Hourly pay is to be determined.
Send your resume and cover letter to jobs@rpigroup.ca
Call us at: 416-850-9809
Toll-free: 1-866-505-3383