Do you have experience working in a central fill location? Read below to see how you can apply your skills in this newly opened job.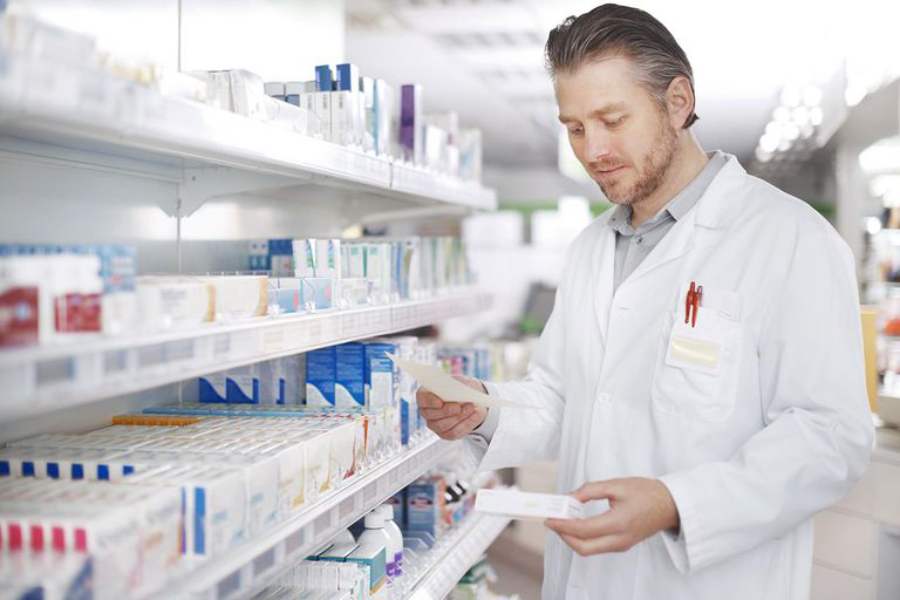 The industry side of pharmacy is substantially different from other pharmacy workplaces. Rather than assisting walk-in patients, your work will be primarily focused on meeting production targets. These targets are set so that the production facility can support the need for prescription drugs in community pharmacies and long-term care facilities. If you are a licensed pharmacy technician and want to work hard, build lots of valuable experience, and grow your professional network, then this is the job for you.
Necessary Credentials:
It is required that you have graduated from a CCAPP-accredited RPHT program
Knowledge of PACMED and SynMed production machinery would be a strong asset.
Knowledge of manual blister pack roll-on would be an added asset.
You need to be a great communicator in English, so that you can listen and apply instructions given to you. You'll also need to update your supervisors with what has been completed.
You should be a team player, able to collaborate well with your fellow RPHTs and pharmacists.
Your Role as a Regulated Pharmacy Technician:
This position is one month long in duration.
The technician will work from 8 AM to 4 PM.
The days of work are from Monday to Friday.
You need to maintain all blister pack machinery in good working order.
You must be vigilant in your production quality checks. This will be in alignment with the facility's production schedule.
You will need to accurately produce large volumes of prescriptions, including with the use of blister pack machinery.
Maintain a sterile and safe production facility
For those with the ambition of building enough experience to eventually gain a full-time pharmacy job in the GTA, this is a great place to start.
Contact us at 416-850-9809
Toll-free: 1-866-505-3383
Email us your resume and cover letter: jobs@rpigroup.ca