Depending on the pharmacy client you are applying to work for, and depending on the type of job it is (full-time, part-time, locum), what you need to provide will vary.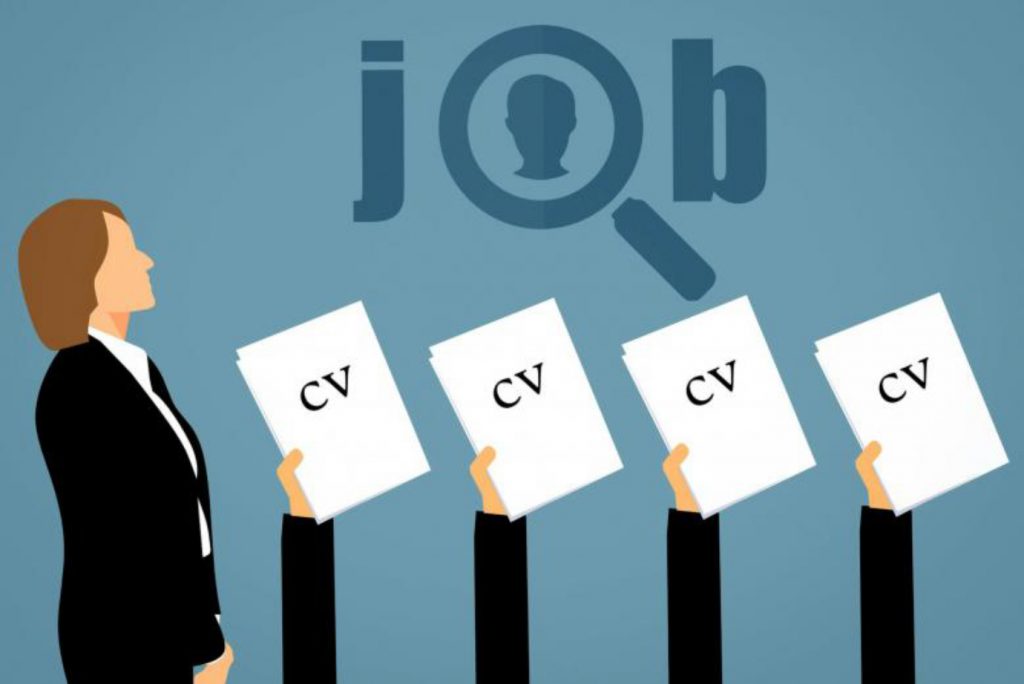 When you apply to work relief pharmacy shifts with RPI Consulting Group Inc, more often than not, you will not be required to submit your resume to our pharmacy client. You may wonder, why is that? Often, relief assignments are filled short notice. To develop a resume, and to go through the entire interview process, is impractical for our clients. Can you imagine if every client requested to review a resume and to set up an interview just for a single eight hour shift? It would be an inefficient use of time for the client.
When a Candidate is Located Far Away
Also consider that the client might not be located nearby, and you will see how and why it would not be suitable for all parties to pursue an interview and resume review process. Other reasons why it would not work would include:
If the shift takes place the next day
If the assignment concludes without the possibility of recurring work. This is because clients also view relief/locum work as temporary in nature. As such, they do not subject themselves to a diligence process.
Full-Time and Part-Time Positions
So when would a client request to see your resume? In our experience, assignments that are more ongoing will warrant a resume request. Another instance in which a resume request is warranted is for truly full-time or part-time work. In this case, you would be on the client's payroll, and they would be more invested in you as an employee. Therefore, requesting a resume and going through the diligence process would be par for the course.
In the end, we ask that you be prepared for any of these situations. Each client has different expectations. As a candidate, you need to be flexible with these expectations and work according to what the client wants from you. This goes for every type of pharmacy position: locum, part-time, and full-time.
Be Prepared
In order for candidates to experience a seamless application process for any pharmacy position, they should log in to their RPI Consulting Group profile and access the documents section in their profile. Here, you can upload all necessary documents prior to initiating the application process. This prevents delays and the potential of missing out on your preferred job opportunities with RPI Consulting Group Inc.
If you need any information, or you want to apply to any of our available jobs, please give me a call at 416-850-9809 (ext. 240)
Or call our toll free number: 1-866-505-3383 (ext. 240)
Written by Jonathan Stephen (jonathan@rpigroup.ca)
Account Manager/Healthcare Recruiter
RPI Consulting Group Inc.