As a pharmacy/healthcare recruiting agency, we work hard to keep on top of our incoming invoices and outgoing payments. But between us sending payment and you receiving it, there are factors at play that you need to know about.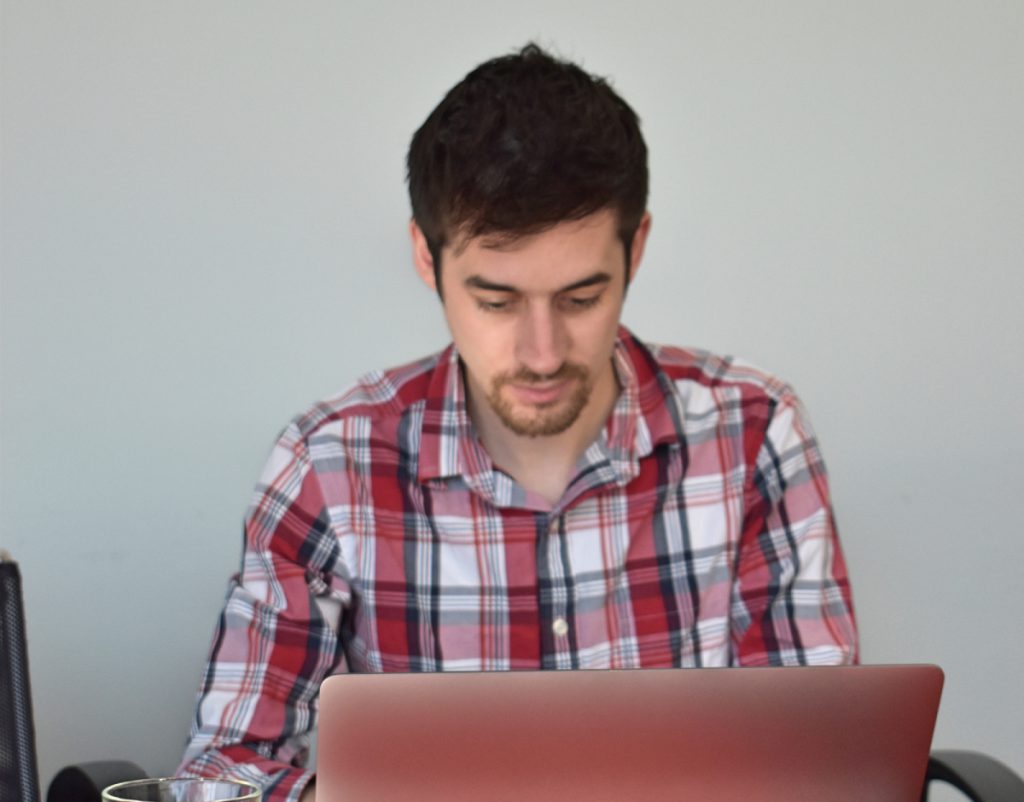 Whether you are paid by cheque or through out new EFT payment system (with Telpay), you need to be aware that your payment is not going to be processed at all times of the week. From Monday to Friday, banks and EFT companies work to process incoming and outgoing payments.
But what happens on the weekends? What if we send you an electronic funds transfer (EFT) on a Friday?
Electronic Funds Transfer
If we send you an EFT at the end of the week, you will have to wait longer than if it was initiated at the beginning of a work week. This is because Saturday and Sunday are not "business days." That is, no one is there at the EFT company, Telpay in our case, to process the funds transfer. Only from Monday to Friday can you expect that someone will be there to process your EFT. On the weekend, EFT company employees are not working.
If you are sent a payment through Telpay, you can expect to wait up to 2 business days for the money to arrive in your bank account. If we send your payment late in the day on Thursday, the review process may only start on Friday. No processing will be done on Saturday and Sunday, and then the payment will be dealt with again on Monday. If the payment is sent on a Tuesday morning, it could arrive late on Wednesday or earlier on Thursday.
You might wonder why, in the age of instant digital technology, you have to wait for payments to be processed. Why can't money transfers be processed automatically? The fact of the matter is that when sensitive details like bank account numbers are being handled, there has to be a human there to approve everything. It is in everyone's best interests that all bank details and transfers are checked thoroughly; for your security and ours.
Payment by Cheque
There are even more logistical details to take into account when you are paid by cheque. Just like EFT payment, bank employees do not work on the weekend. Business days, therefore, are also from Monday to Friday.
Another reason why payments might take longer to go through is volume. When many cheques are processed, mid-way through a month or at the end of a month for example, there are simply more cheques to be verified for accuracy. Part of this process is to compare the signature on the cheque with the signature on file at the cheque sender's bank. Each of these verifications takes time.
Statutory Holidays
Beyond weekends, there will be other days not considered "business days." On statutory holidays, such as Christmas Day, Boxing Day, and New Year's Day, banks and money transfer companies won't be at work to process payments. These days off will extend the amount of time between payment being sent and you receiving it.
Always Send Us the Correct Banking Information
When we request banking information from you (like your account number, transit number, and institution number), always double-check what you are sending us. If there are inaccuracies in the information you send, it can cause delays in your payment. It is your responsibility to send us all of the correct details, so that the funds arrive in your account, and so that you are notified of the transfer by email.
Next time you send us an invoice through Easy Bill, now you know what to expect. It's a more involved process than you might think, not to mention that we process many invoices from our candidates each week!
If you have further questions about payment, reach out to us by phone or email and we can help you.
Written by Monica Phillips
RPI Consulting Group Inc.
416-850-9809
1-866-505-3383