The reach of our healthcare recruiting services does not stop at medical clinics. We regularly help hospital clients find skilled personnel, including surgeons, registered nurses, and oncologists.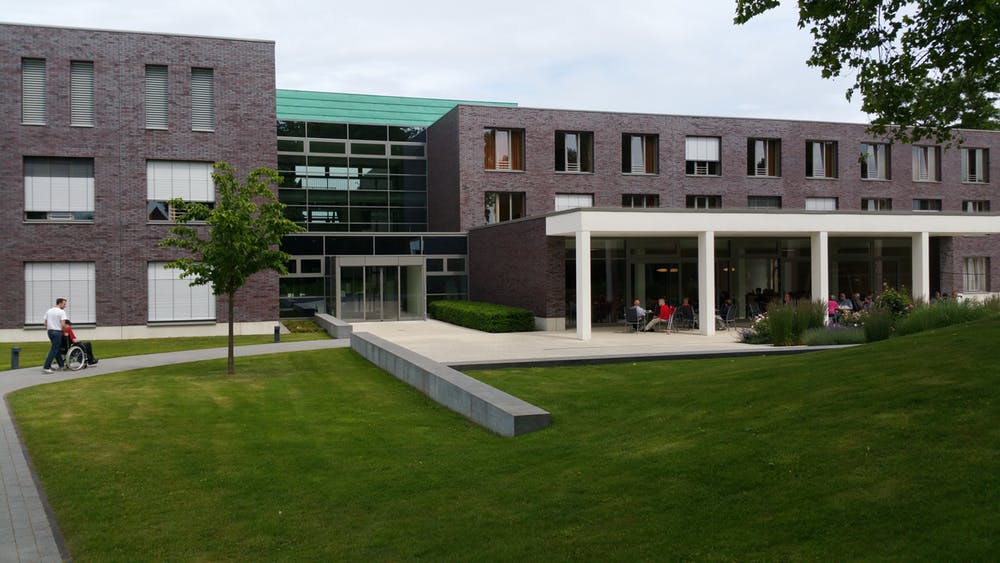 A Fortunate Series of Events
Not too long ago, we liaised with a gastroenterologist from the province of Manitoba who had been looking for work in a major urban hospital. They were recently educated in their specialty and had conducted extensive research into digestive medicine. They had many opportunities available to them. But they wanted to work at one particular hospital in the Winnipeg area, and to move away from the northern Manitoba countryside. It just so happened that the hospital they wanted to work at had an opening. Gastroenterologists in Winnipeg primarily run their own clinics, so this was a slightly different recruiting situation for us. Our candidate wanted more job security, without having to manage their own clinic. We were able to satisfy both our client and the candidate.
This was a fortunate series of events for us as a recruitment agency, but it is not an isolated incident. Throughout our 18 years of business, RPI Consulting Group Inc. has brought talent to a diverse range of healthcare facilities. We never restrict ourselves when it comes to which clients we work with.
Constant Communication
Every year, a new wave of medical and nursing graduates appears on the market. These doctors and nurses are in high-demand and become employed quickly. Perhaps your hospital's staff are retiring in large numbers and you need to replace your staff soon. If you have been worrying about missing an opportunity to hire from this pool of new graduates, now you don't have to any longer. We pre-emptively reach out to qualified graduates, so that our clients have access first.
If you join our database of clients, then we can maintain constant communication with you about how the job market is shifting. Further, keeping us updated on how your staffing needs evolve means that we can keep you in mind when suitable candidates start looking for jobs.
For Any Healthcare Facility, We Have Personnel For You
If you're wondering what kind of healthcare personnel we have available, take a look at this list, which just scratches the surface!
Audiologists

Cardiologists

Endocrinologists

Haematologists

Intensive Care Unit (ICU) Nurses

Registered Nurses

Podiatrists

Oncologists

Operating Room Nurses

Certified Nursing Assistants

Anesthesiologists

Surgeons
For all of these positions, we have positions that suit our clients' staffing requirements. We have an ever-growing database of full-time, part-time, and relief jobs.
We urge all hospitals, clinics, hospices, university medical faculties, and treatment centres to contact us before you anticipate a need for new staff. This is for your benefit—so that we have time to review potential applicants and source the best candidates for you.
Call us at 416-850-9809
Email us at info@rpigroup.ca
Or call toll-free: 1-866-505-3383