This is a unique position within the pharmacy world, ideal for a confident individual who wants to make a difference in the lives of patients.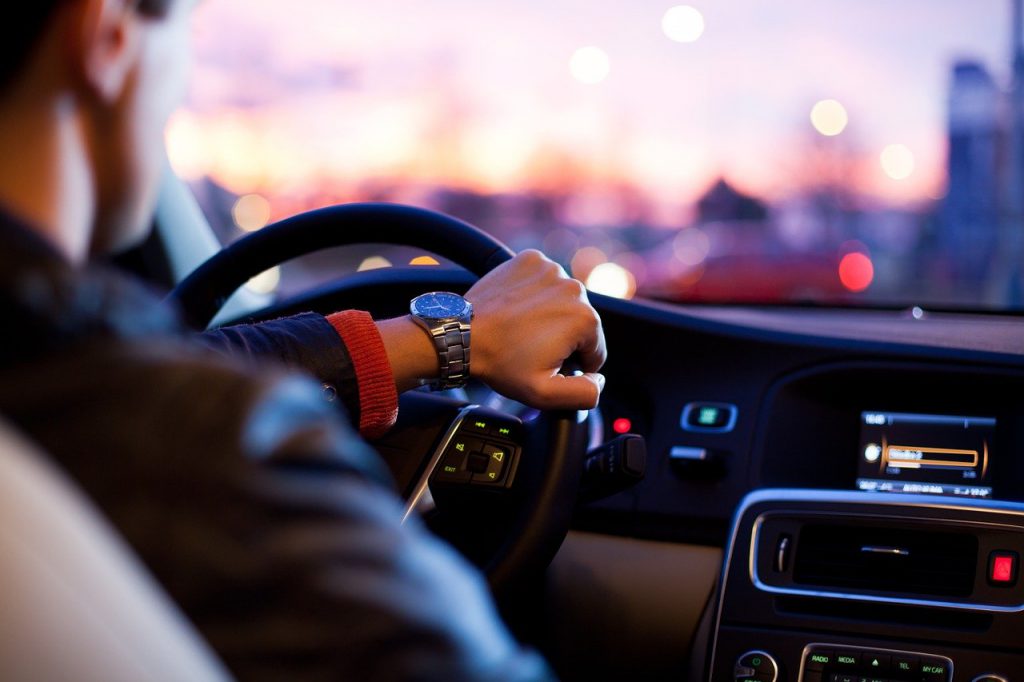 For the most part, pharmacy patients who need regular prescriptions of methadone will collect it at a community pharmacy's premises. However, sometimes, patients are delivered their methadone personally. This position falls within the latter description. For anyone who has a great deal of experience working one-on-one with patients and wants to take on the challenge to make a positive impact in patients' lives, this is the ideal position.
The Job:
The work itself is straightforward.
On Friday and Saturday only, you will deliver methadone prescriptions to patients on behalf of the Client's pharmacy.

Your work hours will be from 6:30 AM until 1:30 PM.

The work will take place for the next year, during which you can use other days of the week to work in other locum pharmacy positions.

After delivering the methadone prescriptions, you will return to the pharmacy to enter the prescriptions into the pharmacy's computer system.
Requirements:
As this is a delivery position, you will need to have a British Columbia driver's license and access to a car.

You must have practical knowledge of the WinRx pharmacy software platform.

You must be a licensed pharmacist in the province of British Columbia.

At least two years of licensed pharmacist experience in a community pharmacy is required.

Previous delivery work experience would be a strong asset.

Experience dispensing methadone is required.
All pharmacists in the Metro Vancouver area should consider this position and contact us at 416-850-9809 ; or toll-free at 1-866-505-3383. Applicants can email their statement of interest and resume to jobs@rpigroup.ca