Bolster your career with some technician experience near Kingston.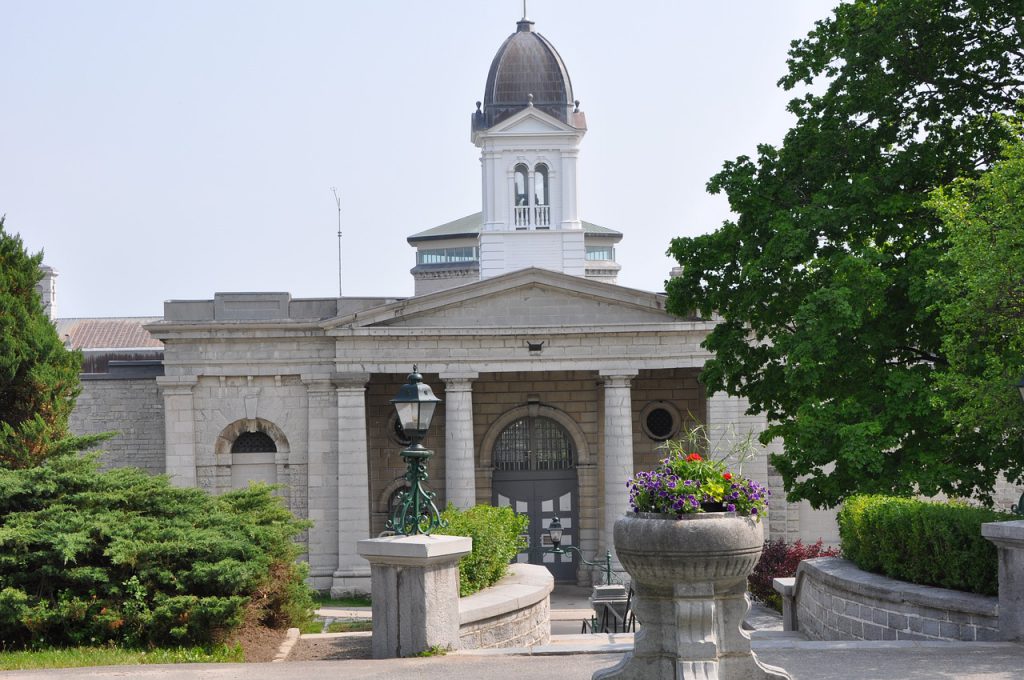 Our Client, who is present across Canada, is looking to hire an RPhT immediately to work at their specialist pharmacy. If you've obtained your technician license in Ontario and have been trying to find consistent work, this is your chance to move to the city and add long term experience to your resume.
What You Can Expect:
– In this position, you will be working full-time hours each week.
– You will be predominately checking patient maintenance drug prescriptions for accuracy.
– Procure drugs based on incoming Rx scripts
– You must ensure that dosage is accurate and the prescriptions are packaged and labelled for the correct patient.
– Maintain the inventory of the pharmacy
– Clean up and organize the pharmacy premises
– Perform duties in priority according to the order you are assigned
– This job does not involve any warehouse duties.
– This pharmacy does not have walk-in patients like you would have in a community pharmacy.
What Our Client Expects From You:
– You must have your RPhT license from the Ontario College of Pharmacists
– You should have one year of experience working in a pharmacy as an RPhT.
– Retail and independent pharmacy experience is suitable, but specialist pharmacy experience is even more desirable.
– Excellent English communication abilities are necessary.
– You should have graduated from a post-secondary pharmacy technician program.
Apply as soon as you can, this opportunity will be gone very soon!
To apply, contact us at 416-850-9809
You can call us toll-free at 1-866-505-3383
Alternatively, you can email us at: jobs@rpigroup.ca