Our Client is offering three pharmacy assistant positions from now until the end of January next year. If your application is successful, you will work in a prominent healthcare facility in Toronto's west end.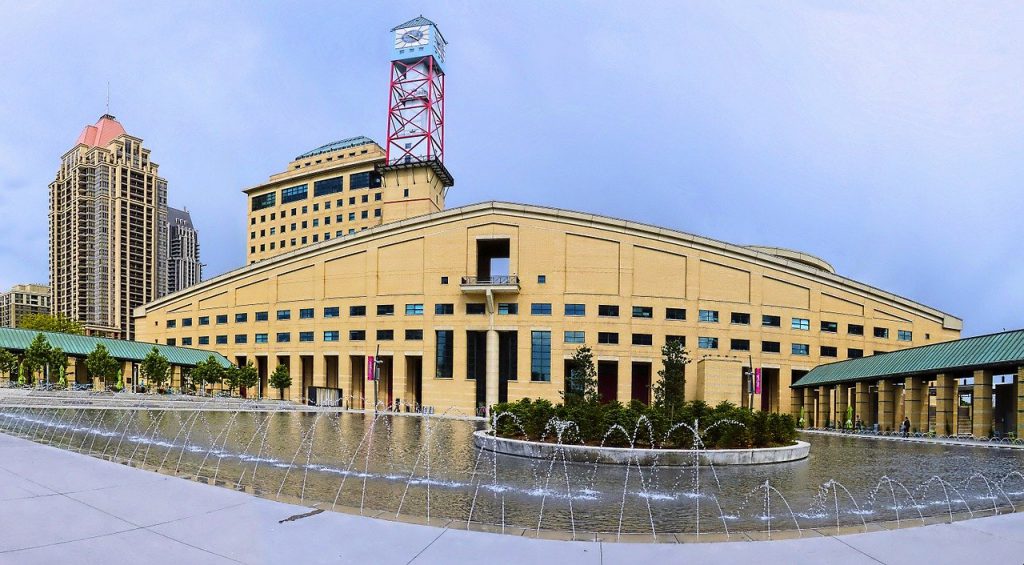 Are you in the beginning stages of pharmacy career, looking for reputable job experience? Luckily, Canada's top pharmacy staffing agency is here for you, and we have three separate pharmacy assistant job opportunities that you could apply to. Read below for more information.
Your job as a pharmacy assistant:
There are three different contract periods that you could work through. The first starts as soon as possible and continues until Friday the 31st of January.

For this first contract, extensions are possible for the right candidate.

The second contract lasts for four weeks, from the second week of December until the end of December.

The third contract lasts from Monday the 25th of November until Tuesday the 31st of December.

All contracts stipulate full-time working hours, with each shift taking place between 2 PM an 10 PM.

You will need to have previous experience working with blister packs.

Knowledge of manual blister pack roll-on is necessary.

As a pharmacy assistant, you will ensure that all drug production targets are met.

You may assist in the compounding of prescriptions for the Client's patients.

You will maintain an organized and sterile work environment.

Regularly using the pharmacy's computer system to fulfill orders and other tasks (aptitude of the computer system will be necessary)

Regularly use the billing system

Ensure that all inventory is accurate and up-to-date

If necessary, help to unload/load inventory

Occasionally make phone calls (i.e. to insurance companies or to ensure that all billing is proceeding as required)

You will follow other directions as given by the supervising pharmacists on site.
What this job requires from you as a pharmacy assistant:
At least one year of pharmacy job experience is needed.

Post-secondary study of a subject related to pharmacy or healthcare would be a strong asset.

Strong English speaking/listening abilities are needed.
In your cover letter to us, please specify which contract you are applying for. Send your cover letter and resume to 

jobs@rpigroup.ca

 
Call us at 416-850-9809
Or call toll-free: 1-866-505-3383