You will be working with our client from the 1st of November until the 9th of November. Our client is a retail pharmacy, with locations across Canada.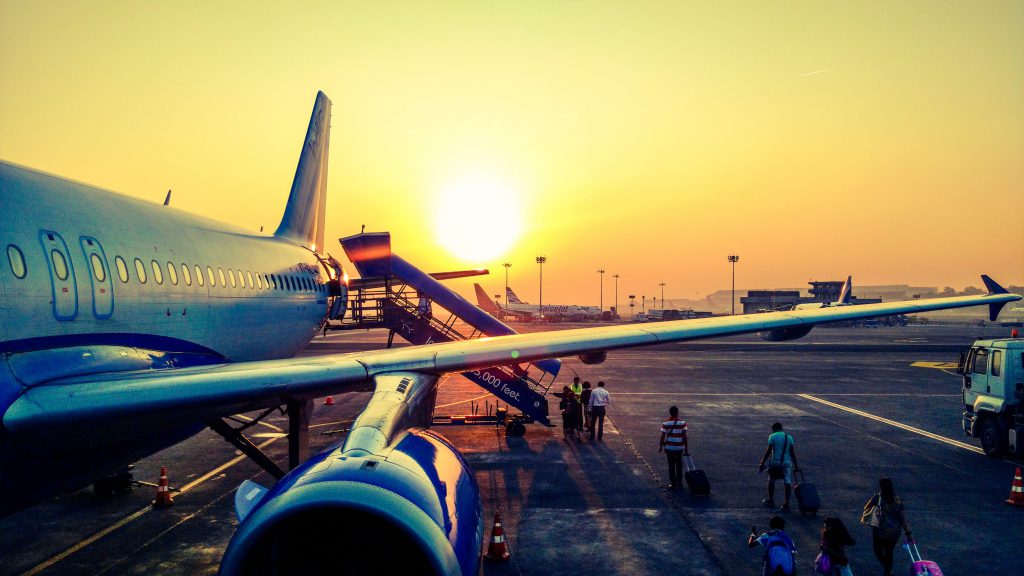 If you are a pharmacist in the province of British Columbia and you are seeking a short break away from your current location, this opportunity would be ideal for you. With travel and accommodation expenses covered by RPI Consulting Group, you will save money compared to locum pharmacist opportunities from any other recruiting agency. On top of this expense coverage, you will earn 45 dollars per hour.
This job would be particularly ideal for a pharmacist who lives in Vancouver, with easier access to an airport. You won't regret choosing to work with us and embarking on this professional adventure!
The Required Qualifications for this Job:
The pharmacist applicant must be experienced in the use of Kroll.
You must be a licensed pharmacist in the province of British Columbia.
You must have graduated with a Bachelor's Degree in Pharmacy.
Our client has noted that they are looking for candidates with a confident ability to speak, comprehend, read, and write in English. This is essential for dealing with our customers on a day-to-day basis and accurately managing incoming scripts.
One or more years of experience as a licensed pharmacist would be highly desirable.
A genuine care for customer service is valued by our client.
The Duties of this Job:
You will be working on each of the days from November 1st to November 9th (except for Sunday the 3rd of November).
Your work hours will extend from 9 AM to 6 PM.
You will need top-of-the-line organizational skills, to adequately manage incoming prescriptions and patient files.
Overseeing the accuracy of prescriptions.
Ensure that no dispensing errors occur.
Confidentially managing patient records.
Communicate with walk-in customers to the pharmacy and give them information about the drugs they have been prescribed to take.
Apply now to this job before it disappears! Call us at 416-850-9809. We can be reached toll-free at 1-866-505-3383. We can also speak with you by email at jobs@rpigroup.ca