This short-term position will offer two successful applicants a unique mix of sports injury related care and working to prevent the spread of infectious disease in this event's location.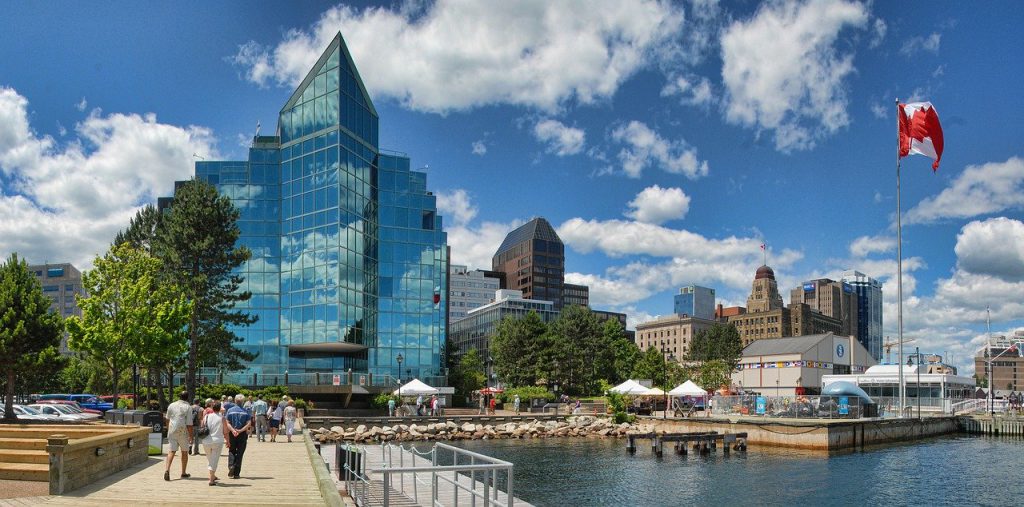 Licensed Practical Nurses from across the province of Nova Scotia will be excited to take this new opportunity, offering you the chance to work in the beautiful city of Halifax for a two-day sporting event taking place at the end of May. You might not have a clear schedule mapped out yet for this time, but now is a good time to plan ahead and earn some extra income alongside your primary form of employment.
In addition to seeking two nurses to treat sports injuries during the two days of the event, our client is eager to hire candidates with practical knowledge of controlling the spread of infectious disease. No one is sure for how long COVID-19 will remain an issue in Canada, and our client wants you to be prepared to assess and treat patients in both of these medical scenarios.
Duties of the Licensed Practical Nurse:
The LPNs will come to the aide of athletes in the midst of play, to safely and securely transport them to the nursing station for immediate care.

You will need to be able to assess whether athletes are in a safe condition to continue with their activity.

For athletes who are unable to continue, the nurse will give first-aid and stabilize the condition of the athlete prior to being taken away for further care.

You will treat injuries such as sprains, strains, knee injuries, dislocations, and potentially even concussions or fractures. Our client has emphasized that you must be prepared for a broad range of sporting injuries.

Patient interview and triage

Medical documentation and reporting

Communicating with event supervisors and athletic coordinators regarding patient condition

Throughout the day, you may alternate duties with the other nurse, working at the main entrance of the event.

Here you will conduct screenings of every individual that enters the location, checking their temperature and other vital signs. If bodily temperatures exceed 39.4 degrees Celsius, further care may need to be provided for the individual.

In addition, you will assess entrants for COVID-19 symptoms such as runny nose, sore throat, coughing, and difficulty breathing.

The successful nurse applicants will be responsible for reporting on people who have exhibited virus symptoms at the event. You will need to maintain regular, clear communication with the event's organizers about patients under your care so that appropriate action may be taken.
The Credentials You Must Have:
Registered Practical Nursing diploma from a two-year post-secondary program

Registered with the Nova Scotia College of Nursing

Current Basic Cardiac Life Support (BCLS) certification

Current CPR/First Aid certificate

Negative recent TB test and flu vaccine

Two years of work experience as a Licensed Practical Nurse in a hospital would be an asset.

Knowledge of sports injuries would be an asset.

Superb English-speaking abilities are required for this role.
We know how much these kind of events mean to people across Canada, so we're very excited to support them with our top-of-the-line nursing personnel. If we can keep as many of these events from being cancelled as possible, we would be very satisfied— so be sure to sign up and help us!
Send your resume and a copy of your malpractice insurance to jobs@rpigroup.ca
Call us at 1-866-505-3383 to speak directly with one of our knowledgeable recruiters.