If you are in any way associated with Shoppers Drug Mart, this is a highly important corporate event that you should attend.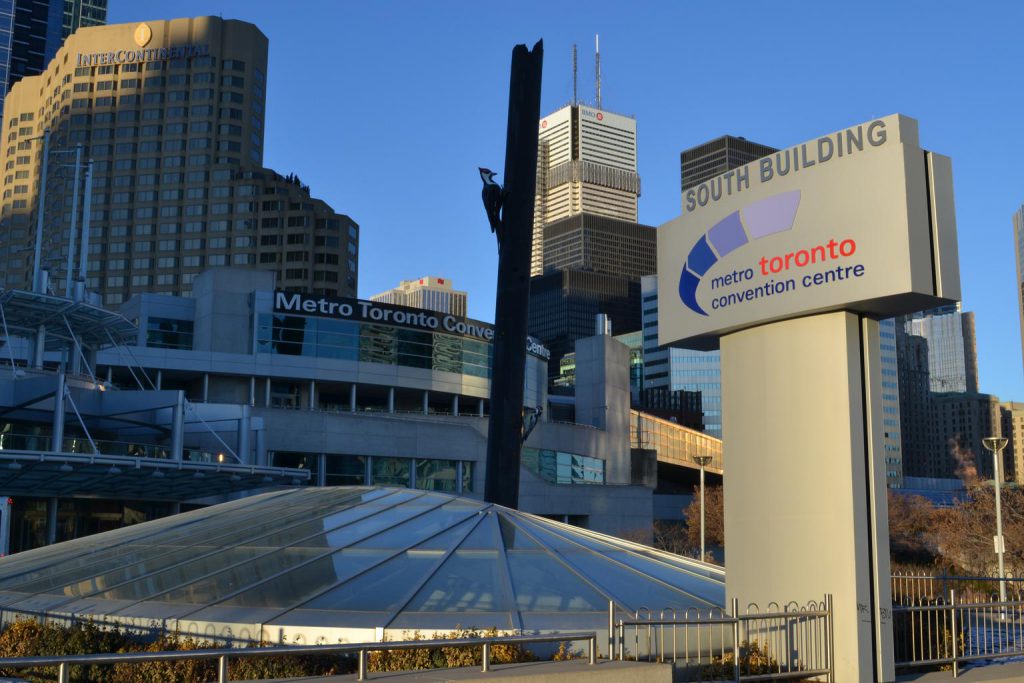 An Opportunity You Don't Want to Miss
From January 30th until February 2nd, 2020, Shoppers Drug Mart/Pharmaprix are holding their annual conference at the Metro Toronto Convention Centre. Shoppers Drug Mart has lined up an exciting agenda of educational sessions, speakers, and product spotlight presentations. There is even a cocktail reception and awards ceremony. This conference will allow you to build your connections with other pharmacy professionals and the Shoppers Drug Mart brand.
Travel Arrangements
As with last year's conference, Shoppers Drug Mart is arranging flights from specific cities for those who are located more than a four hour drive away from the Convention Centre. Hotel accommodation will also be arranged by Shoppers Drug Mart.
But there's one thing left that you may have not considered: do you have sufficient staff to operate your pharmacy while you are away at the Conference? Perhaps you and several pharmacists from your location are attending this conference together. You don't want to have your staff left behind when they could benefit from all of this professional development!
Hire Your Relief Staff With Us
With most recruiting agencies, you would struggle to find qualified, skilled staff to fill these jobs for just a few days. With RPI Consulting Group Inc, though, we can bring you any type of pharmacy staff for the duration of this conference, or even just one day if that's what you need. We supply staff for the whole range of pharmacy job roles, including Regulated Pharmacy Technicians, Pharmacy Assistants, Shipping and Receiving employees, and licensed Pharmacists.
If your location is particularly remote, travel and accommodation arrangements will need to be negotiated and arranged for the relief staff we place.
If you are already booked to attend this event, don't forget to secure staff to operate your pharmacy while you are away. If you are unsure about attending, you can rest assured that your pharmacy will be in safe hands until you return from the Conference.
To arrange locum pharmacy personnel for the dates of the Conference, contact us at 416-850-9809
You can call us toll-free at 1-866-505-3383
Or email us at info@rpigroup.ca
Written by Monica Phillips
RPI Consulting Group Inc.