Make progress in your pharmacy career by getting some valuable pharmacy assistant job experience this autumn!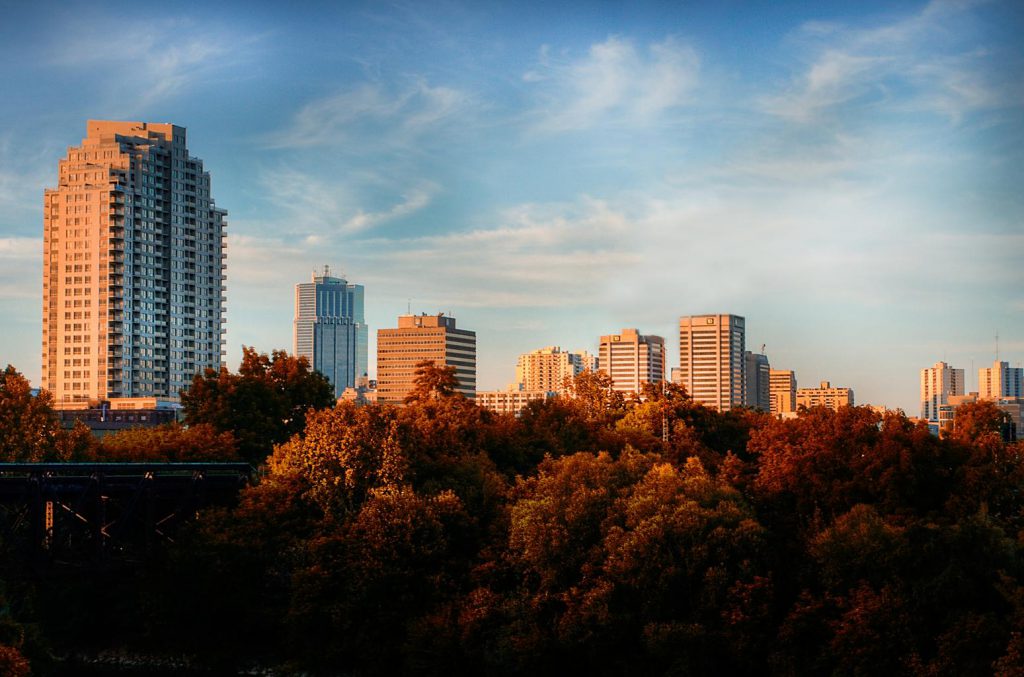 Our Client, a retail pharmacy in southern Ontario, is looking for a pharmacy assistant who can work relief shifts as soon as possible. This locum contract runs all the way until November 3rd of this year. If you are already living in the southern Ontario area and have been trying to find a place to build the foundations of a long-term career, this could be the perfect job for you.
This job would be an excellent opportunity if you are studying within a flexible part-time academic program. If you have been studying to gain your Regulated Pharmacy Technician license, this could keep you going financially for a few weeks.
What this Job Involves:
This pharmacy assistant job will require you to work between the hours of 9 AM and 6 PM.

You will work from Monday to Friday.

Under the guidance of a licensed pharmacist, you will procure drugs for patients based on their prescriptions.

Use good judgment to handle sensitive patient information.

Act as the "face" of the pharmacy by helping to bag and label prescriptions for patients.

Cash out patients at the register.

Order and accept deliveries to maintain the inventory of the pharmacy.

Evaluate prescriptions with the assistance of a pharmacist, for accuracy.

Keep the pharmacy's inventory storage area clean and organized.
Skills and Credentials You Must Have:
One to three years of previous experience working as a pharmacy assistant is necessary.

You must be a reliable employee, who is capable of managing several tasks and responsibilities independently.

Your English speaking abilities must be very strong. You will be regularly communicating with patients in person and over the phone.

Post-secondary studies in a subject related to pharmacy is highly desirable.

Knowledge of retail pharmacy software (e.g. Delta) would be an asset.

The pharmacy assistant must be comfortable working in an environment where the pharmacist distributes methadone treatments.
Find out more about this job by contacting us at 416-850-9809
Send us your resume and cover letter to jobs@rpigroup.ca
You can call us toll-free at 1-866-505-3383