You'll be working in a specialty pharmacy that's easily accessible by TTC bus routes.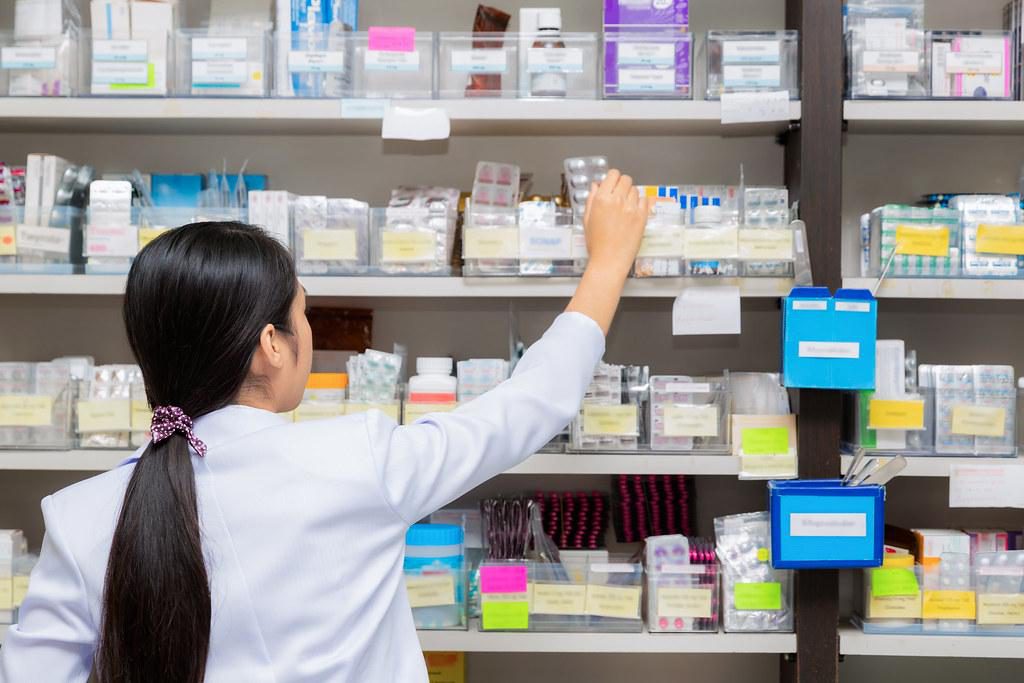 Job Description:
Starting in February, you will work under the direct supervision of a licensed Pharmacist, processing prescription refills, private third party billing, interacting with Patient Assistant Programs, preparing infusion clinic medications, and scheduling patients. The assistant may also be required to assist with preparing medications and monitoring inventory.
Here are the duties of the successful applicant:
Assist the pharmacist in maintaining federal, provincial, and local laws, accrediting body standards, and Policies and Procedures (P&Ps).

Schedules patient for repeat medications

Perform prescription data entry to track drug lot numbers as required

Assists the pharmacist in entering prescriptions into the prescription software (Kroll) and filling/billing such prescriptions

Assists the pharmacist in filling refill medications through the prescription software (Kroll)

Communicate with patients regarding their third party insurance provider, or ODB, to resolved billing issues

Communicate with patients' third party plans, or ODB, to troubleshoot rejected claims

Assist the pharmacist in preparing compounding sheets for the preparation of medication

Assist the pharmacists in the preparation and labeling of medications as allowed by law.

Appropriate assembly of drugs and supplies by matching codes and quantities from the compounding document,

Correctly label products, to ensure compounding products get matched to the right delivery just prior to shipping

Assist the pharmacist in maintaining appropriate inventory levels.

Order, receive and store medications and supplies in the appropriate environment

Perform physical inventories according to (P&Ps)

Maintain pharmacy records including filing and documenting required information on dispensing records.

Communicate appropriately with all members of the healthcare team.

Document appropriately according to P&Ps, all activities using required paperwork (logs)

Participate in Performance Improvement and Quality Assurance activities education

programs and department/branch meetings.

Perform other duties as assigned.
Required Credentials:
Practical knowledge of Kroll pharmacy software

Pharmacy Assistant Certificate/Diploma from an accredited institution is preferred.

Experience in a busy community pharmacy setting or specialty pharmacy setting is preferred.

Organized and disciplined; strong computer skills
Compensation:
$18-$20 based on the experience.

After a probationary period (usually 3 months), the pharmacy assistant will be enrolled in a Group Benefit Plan/Health.

After one year, the pharmacy assistant can contribute to a Group Retirement plan, and after 3 years the client will match the contribution
Contact us toll-free at 1-866-505-3383
Or at 416-850-9809
Send us your resume and cover letter: jobs@rpigroup.ca