For those pharmacists who want to make a bit of extra money over a weekend and add to the experience on their resume, contact us at 416-850-9809, or call us toll-free at 1-866-505-3383.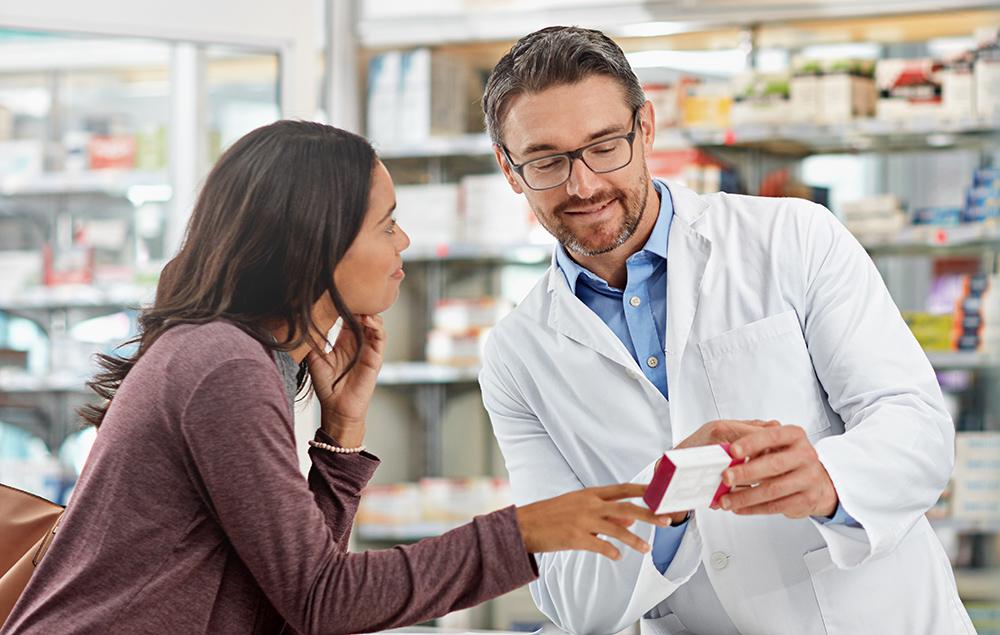 If you're living in Northern Ontario, you might find that locum shifts require you to go far away into smaller towns, but now we have one that's a little bit easier to access. Located in Sault St. Marie, our client's pharmacy needs a licensed pharmacist who can take responsibility for their outgoing prescriptions over a weekend at the very end of February. If you're not located in Northern Ontario, we'd still like to hear from you, because your flights and accommodation can be covered.
Here's What Our Client Needs From You:
You need to have a very good handle on Kroll Windows software. The pharmacy has a staff pharmacy assistant, but their efforts will be focused on cashing out customer purchases rather than looking at patient profiles.

That being said, you won't have to direct customers to find snack food— your job will be entirely focused on pharmacy work.

You need to have a Bachelor of Science degree in Pharmacy.

You must be licensed by the Ontario College of Pharmacists.

You need to have two to three years of previous pharmacist work experience.

Our client is looking for a pharmacist who is in good standing with the college.
About This Job:
Your first shift will be from 9 AM to 6 PM on Saturday the 29th of February.

The second and final shift will be from 10 AM to 5 PM on Sunday the 1st of March.

As this locum pharmacist travel assignment is over a weekend, it's a great way to bring in extra income between the workweek at another pharmacist job. You'll fly in, do your job, and then fly back home at no expense to you. It doesn't get any easier than this!

You will check an average of 150 prescriptions during each of these shifts.

You need to check these prescriptions for accuracy, and also see whether there are any potential drug incompatibilities.

Questions from patients about drugs need to be answered with knowledge and professionalism.

You will navigate the pharmacy software to locate patient files when prescriptions come in.

You will procure the drugs listed on patient scripts.
Are you up for a short adventure? Sault St. Marie is a unique town on the border of the U.S. state of Michigan, at the meeting point of Lake Superior and Lake Huron, with an abundance of beautiful waterfalls, too.
Send your resume and cover letter to jobs@rpigroup.ca