From Relief Pharmacist Shifts to Pharmacy Assistant Full Time Work, Growing Your Base of Knowledge Will Put You On the Cutting Edge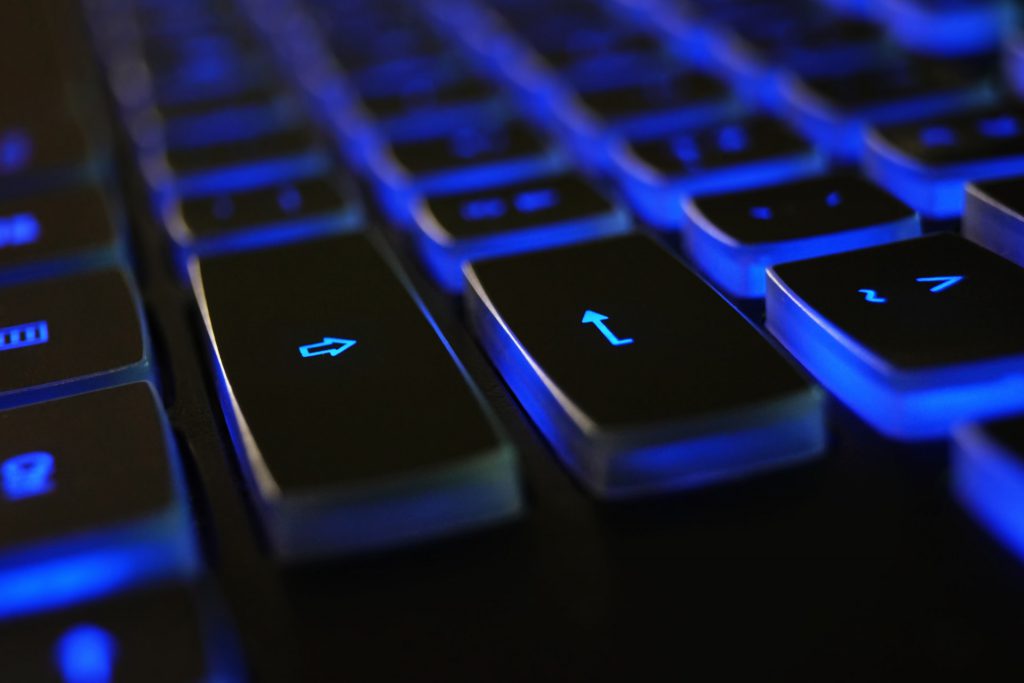 Pharmacists looking to enter the relief/locum operations of the pharmacy industry frequently ask the question, "What is the most common pharmacy software?" In another article we touched base on the fact that Kroll is the most common pharmacy software. Having an in-depth experience in Kroll would indeed provide you more relief/locum opportunities than other pharmacy software, but is it important to expand on your pharmacy software knowledge?
The Importance of Extended Pharmacy System Knowledge as a Relief/Locum Pharmacist
Most relief pharmacists look to have themselves booked with shifts that eventually accumulate to full-time hours week in week out. Having experience in multiple pharmacy systems can open more doors in your career as a relief pharmacist, and help you meet this goal. Mastering a pharmacy system can take some time especially if it's your first, but once you gain command of one system, learning another can come with ease. But how does a relief/locum pharmacist with no knowledge of an additional pharmacy system gain this skill?
Volunteering as Pharmacist is an Investment
The best option for relief pharmacists is to volunteer at low-volume community pharmacies that have the time and resources to invest into your development as a pharmacist. This method is extremely beneficial for both parties as relief pharmacists get to learn a new system to develop their skills as a pharmacist, while pharmacies benefit financially from having a volunteer pharmacist and the possibility of a relief pharmacist to call upon for future coverage, if necessary.
In Closing
In additional to Kroll, some of the other pharmacy software that can be beneficial to be knowledgeable on are Nexxsys/Pharmaclik, Delta/Healthwatch and Fillware. With the knowledge of effectively operating these pharmacy systems, your career as a relief/locum pharmacist can truly take off.
Written by Jonathan Stephen RPI Consulting Group Inc. 416.850.9809 (ext. 240)
Account Manager/Healthcare Recruiter
Toll-free: 1-866-505-3383