At RPI Consulting Group Inc, we value the lives of those who have fought to defend our country.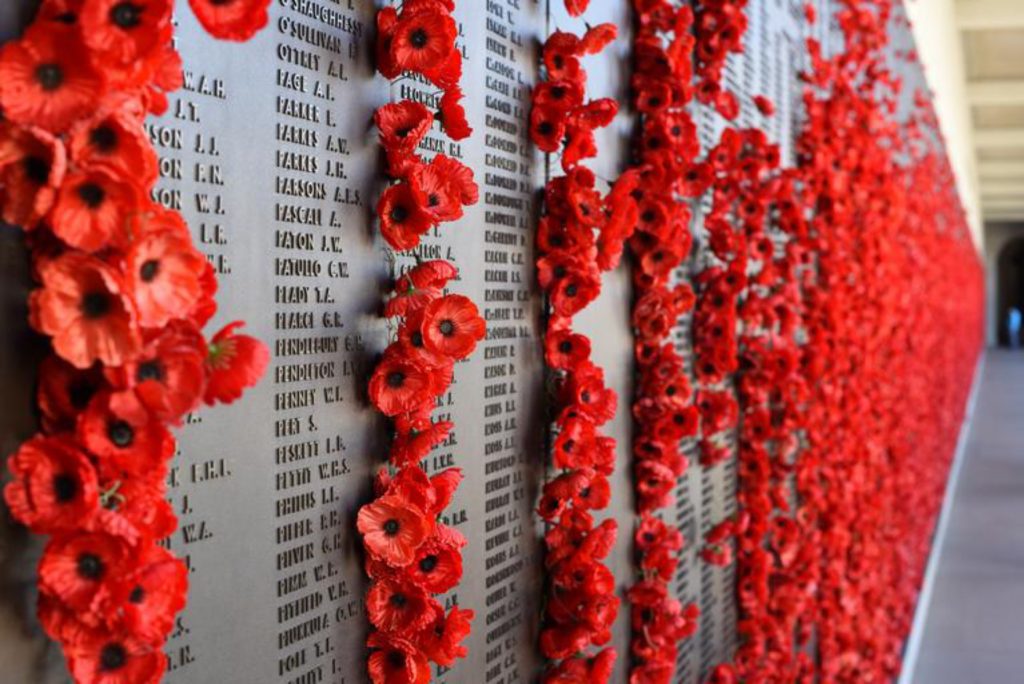 The Origins of Remembrance Day
November 11th is a solemn time of the year, where we remember the sacrifices made by the men and women who have fought for our country. In fact, it's a day that is observed by all of the countries of the Commonwealth, not just Canada.
Remembrance Day started being observed a year after Armistice Day, the day when the hostilities of the First World War came to a close. On November 11th, 1919, with so many lives having been lost in the war, it was decided by King George V that there should be a commemoration. The Armistice was officially declared the year before on November 11th, at 11:00 AM. This is the origin of the phrase "the eleventh hour, of the eleventh day, of the eleventh month." Armistice Day's name was eventually changed to "Remembrance Day."
This year is an especially significant commemoration, as it is the 100th anniversary of the first time we first observed Remembrance Day. It's a time to pause and reflect on all of the Canadians who have died in war, from 1919 until the present day.
Recognize Our Veterans This Year
Remembrance Day is recognized as a statutory holiday in most of Canada's provinces. Rather than closing your pharmacy or healthcare facility on this day, we have candidates who can continue serving your patients.
However, if you are located in Manitoba, Ontario, or Nova Scotia, there is no statutory holiday in place. If you are a pharmacy/healthcare facility owner, we want you and your staff to still be able to take this important day off. If you are in this situation, we can also source pharmacy/healthcare personnel for you on Remembrance Day.
Arrange Time Off In Advance
Remembrance Day falls on Monday November 11th, 2019. It's still October, but it's important that you contact us as early as possible so that we can prepare personnel to work at your location. If Remembrance Day is a statutory holiday in your province, a premium may be charged by each member of staff we place for you. This is based on a system of supply and demand, as these candidates would otherwise have the day off, too.
We place pharmacy/healthcare personnel everywhere in Canada. We can help you whether you are located in a highly-populated city or a small town up north. Pharmacy/healthcare personnel that we can place for you includes (but is not limited to):
pharmacists

registered nurses

Intensive Care Unit nurses

general practitioners

RPhTs

pharmacy assistants

surgeons

oncologists
RPI Consulting Group Inc. places value on Remembrance Day, and we know many of our Clients do, too. We want you to be able to spend the day paying your respects if that is what you desire.
Contact us right away so that we can source the best candidates for your location.
Phone: 416-850-9809
Toll-free: 1-866-505-3383
Email: info@rpigroup.ca
Written by Uma Ghoshal
Account Manager
RPI Consulting Group Inc.