Working in a rural area is no deterrent for a nurse hired through RPI Consulting Group Inc.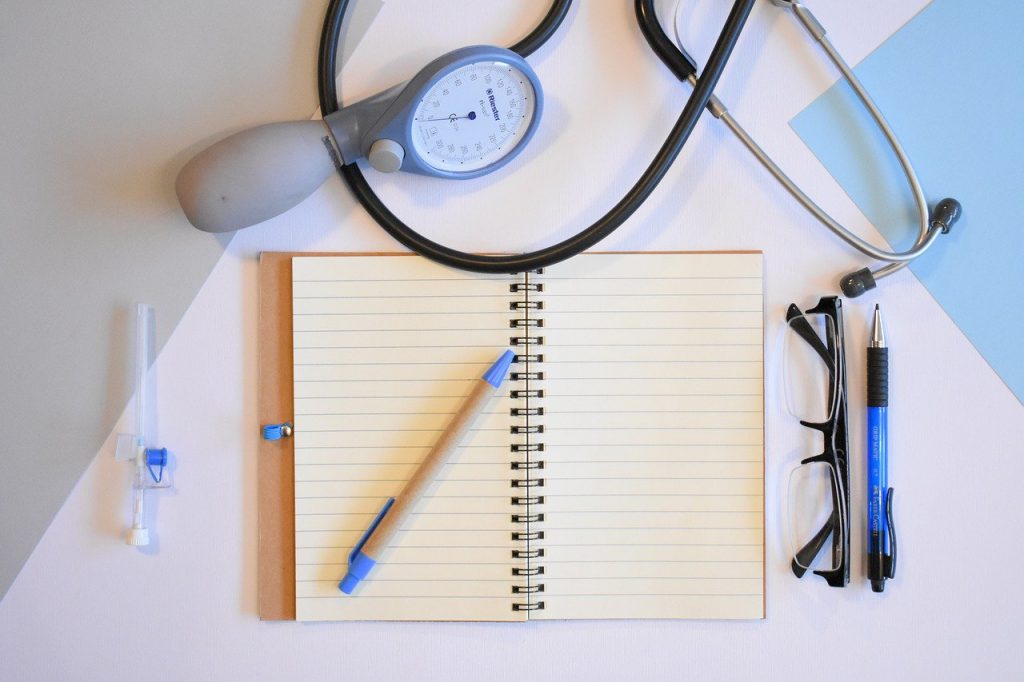 A Commitment to Serve
Our nursing personnel are committed to treating patients wherever there is a need. When combined with our recruiting team's ability to find new opportunities and the resources we have in place to arrange travel and accommodations for short-term assignments, RPI Consulting Group Inc. is an unstoppable force for good in the healthcare sector. It doesn't matter where you are located in Alberta and how big or small your facility is. Our nurses are accustomed to adjusting to each new workplace; from two-room medical clinics to sprawling hospitals and car manufacturing plants. In fact, many of our nurses express to us just how much they enjoy travelling to new places in Canada. To them, it's just an added perk to their job.
Outside of Calgary and Edmonton, key locations where RPI Consulting Group nurses are located in the greatest numbers include Medicine Hat, Grande Prairie, and Fort McMurray. As mentioned, though, travelling and staying in a town up north like High Level. All that is required is for you to tell us your location. Our resourceful account managers will pinpoint the most expedient way for our nurses to get to your location.
RPI's Presence at New Events Across Alberta
Within the last few years, the number of places we have sent nurses to work has increased a great deal. While you might initially picture a nurse working in a clinic or hospital, we've been asked to procure nurses for more unconventional settings, wherever people congregate in large numbers and may need medical attention.
For example, we've placed groups of Licensed Practical Nurses and Registered Nurses to work at rodeos and country fairs. Last summer was a particularly active time for our nurses at public events in Alberta. Across the province, our nurses were treating event-goers for heat-related illnesses such as heat exhaustion, heat stroke, and heat cramps, especially as they spent long days out in the sun. There were also instances of more severe injuries inflicted on bull riders, barrel racers, and show jumpers. Our nurses were needed to assess and treat bone fractures, cuts, head trauma, and other injuries associated with these intense sports. In the end, our nurses all performed in an alert and skillful manner— we're looking forward to helping our clients' events for many summers to come.
As a healthcare recruiting agency, we firmly believe that every community and every event should have the security of qualified nurses working for them. This has become especially pertinent considering the recent COVID-19 (Coronavirus) epidemic affecting the world. We believe in the importance of being prepared for any medical emergencies. Sourcing nurses from RPI Consulting Group Inc's large database is a very sound idea.
We want you to reach out to us. Where are you located in Alberta (or any other Canadian province or territory for that matter)? Do you need a LPN or RN for a few days? Do you need a full-time Nurse Practitioner to lead your roster of nurses in an effort to curb the spread of COVID-19 in your community? Let us know what you are looking for.
You can reach me at 416-850-9809 (extension 320)
Or toll-free at 1-866-505-3383 (extension 320)
Send any questions you have by email to info@rpigroup.ca
Written by Mark Hojsan ( mark@rpigroup.ca )
Account Manager
RPI Consulting Group Inc.