How these workplaces are different, and why it can be of benefit to your pharmacy career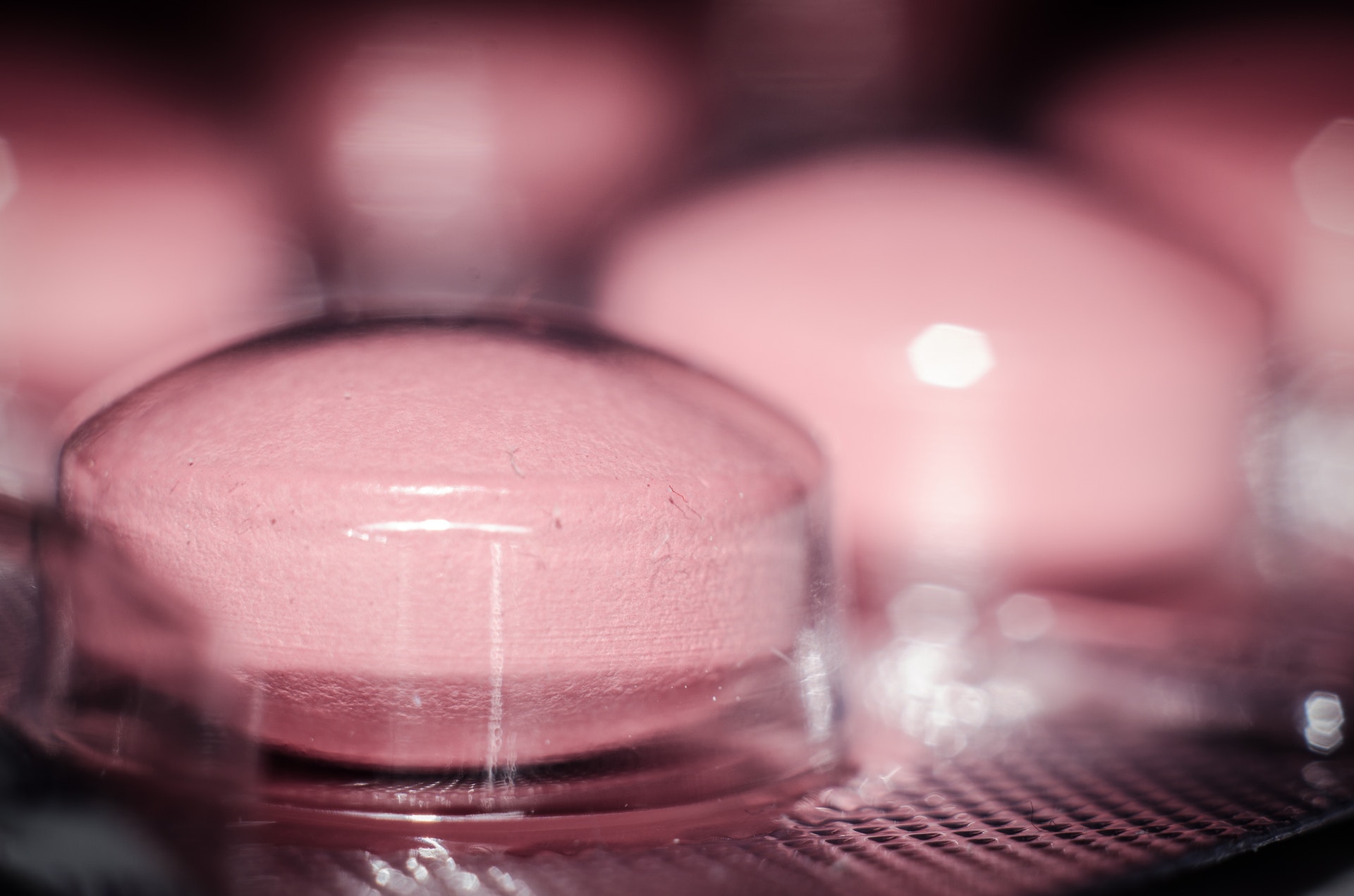 As a pharmacy assistant, you have trained since the time you were in school to work in a community pharmacy. Your entire learning process has been there to serve the general public by dispensing prescription medication and other medical products to patients under direction of licensed pharmacist. You have learned about and gained experience counting pills, labelling bottles, adding prices, and compounding medications to prepare prescriptions for patients as directed. You might have also been performing administrative duties, including: answering phones, receiving and inputting prescription orders, operating cash registers, and restocking inventory, etc.
Community Pharmacy as a Distinct Model of Business
Community pharmacies operate on a specific business model which is set to set the service the general public. However, in a central filling production facility, your role is to ensure the quality of the medications that you are putting together as a majority of the time. You will be working to service orders for LTC (Long Term Care) facilities, speciality pharmacies or another major pharmacy. While working in a central filling location, your main focus will be to process a high volume of prescriptions each day.
Keeping Attentive and Alert While You Work
Many pharmacy assistants have been programmed to believe that it is a right to be able to check their phones at work, take mini-breaks in the day while there is a low volume of patients, or even put their workload onto a newer pharmacy assistant. While working at a central fill production facility, however, all of these luxuries that you have been afforded while working in a community pharmacy will not be made available to you outside of your break.
What Are the Advantages of Working With Filling and Medicine Production?
So you may ask yourself, "Why should I want to work in central fill production facility"? While working at a central fill may be harder, I have always been a strong believer that hard work pays and I have not been made to think otherwise. Take the history of the founder of the Honda Automotive, Soichiro Honda. I have yet to find a more perfect example of what hard work can do for you in the long run. While working as a pharmacy assistant in a community pharmacy, your pay may be just enough to afford you the high quality lifestyle you are striving for. Central fill production facilities understand the demand that they are putting on their staff and therefore, they tend to pay them more than they would get at a regular pharmacy.
Hard Work Pays!
Many other pharmacy assistants' resumes will simply state that they have worked at a certain pharmacy for a certain time and they will be just like the rest of the applicants. When you can put on your resume that you have worked at a central filling/production facility, it will stand out above the rest and it will show to the hiring manager that you are a hard worker and that you know what it takes to get the job done. In many cases, central filling/production facilities will recognize a hard working individual and simply hire them to work for their company full-time.
Continue to shine every day; hard work is a good thing!
Written by Leon Alexander
RPI Consulting Group Inc. 416.850.9809 (ext. 317)
Toll-free: 1-866-505-3383 (ext. 317)