The implications of varying types of infractions on your public record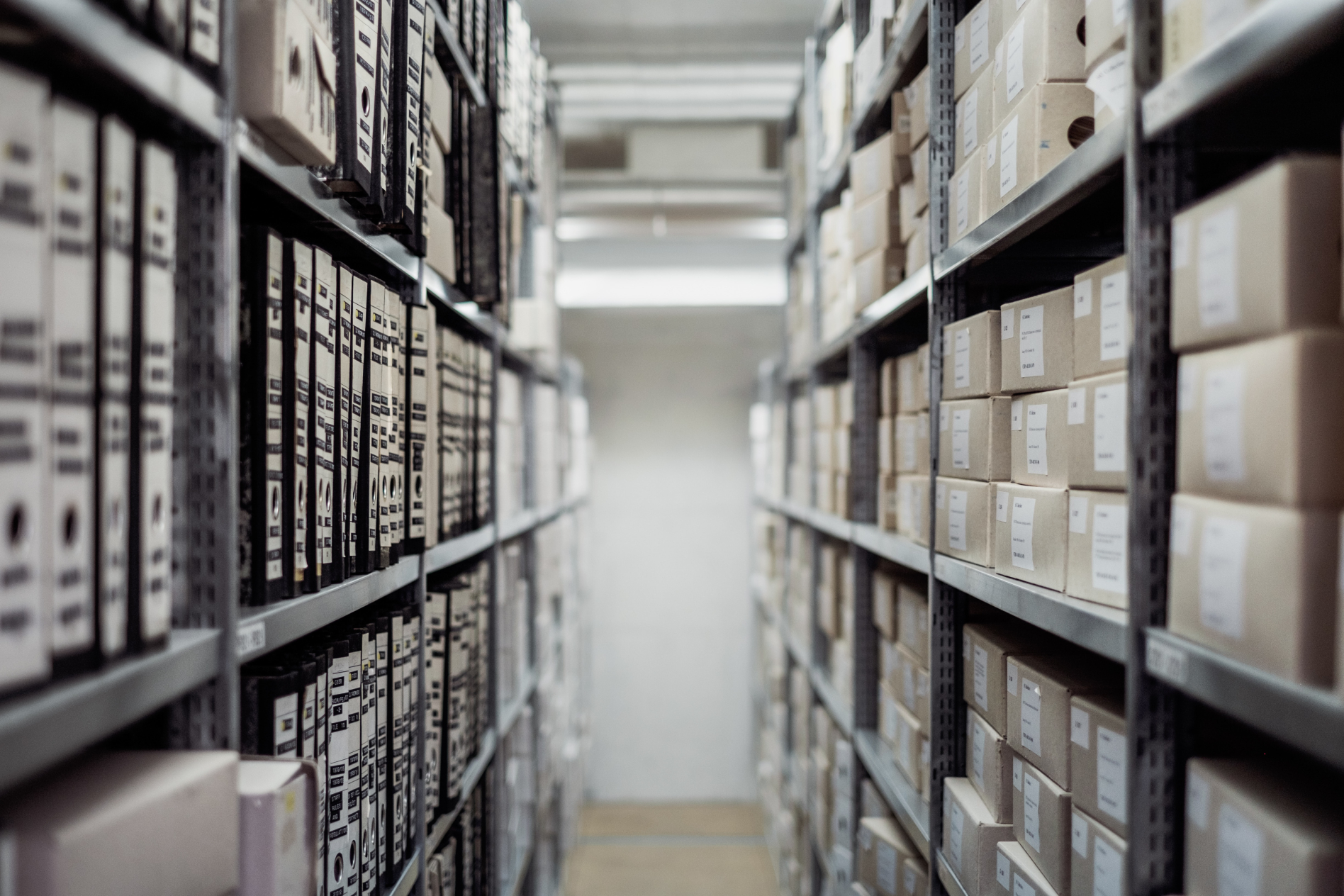 We at RPI Consulting Group have been in business for quite some time now, since 2002 to be specific. We frequently get calls from pharmacists who ask us about their permanent records.
Sometimes a notation or a concern on a Pharmacist's profile might create a problem in securing a relief position. It should be said, however, that the negative impacts of a notation in terms of securing a relief position depends from case to case.
How the Severity of the Note on Your Record Changes the Impact
The main factor that plays an important role in deciding if you can work for a pharmacy that we recruit for is the severity of the concern. Some of the major concerns that are applied to pharmacist records are as follows:
A pharmacist was caught stealing prescriptions from a pharmacy
A pharmacist has been caught trafficking drugs
A pharmacist has lied to the college about the drugs dispensed in their constituent pharmacy
The pharmacist has made a dispensing error
A pharmacist has been convicted of sexual assault or other violence in a pharmacy, etc.
On the other hand, if pharmacist has made small dispensing error around 10 years ago and was disciplined by the College, then it is our responsibility to inform the clients/pharmacy about this and ask them for their permission before submitting you into their pharmacies. The decision to hire you, in this case, depends on the decision of the individual pharmacy where you are applying to work.
Our Absolute Commitment to Transparency
To establish the trustworthiness that our recruitment agency has with our client pharmacies, we have to regularly assure them that the pharmacists that we provide for them are all of an astute work record. With no exception, we have to be upfront about the history of the Pharmacists they ask us about, and hence, it is strongly advised by us at RPI Consulting Group that you take the utmost care to also be upfront about any concerns or notations that are currently on your record.
Give us a call! If you have any concerns or questions about your record, or you want to find out more in general about the latest locum pharmacy opportunities, then myself (as well as all of my other fellow Account Managers) can speak with you. We want you to be confident when applying for these premium relief shifts that we can offer you.
Written by Aquib Ansari (aquib@rpigroup.ca)
RPI Consulting Group Inc.
416-850-9809 (ext. 231)
toll-free: 1-866-505-3383 (ext. 231)