"The future is now!" as is often said. If you're not familiar with the amazing benefits of telemedicine jobs, learn more below: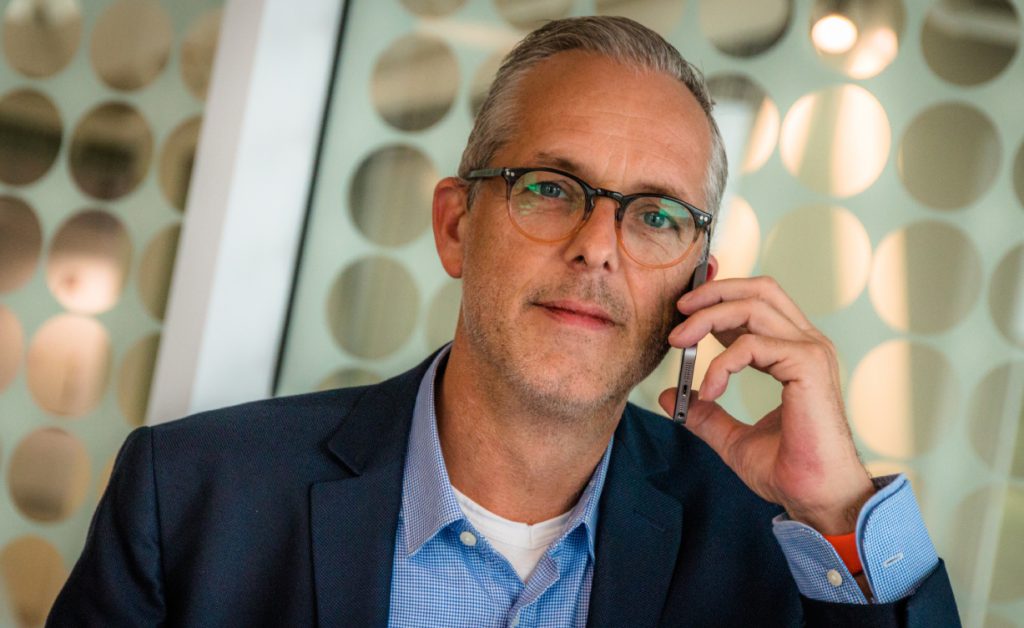 Technology is a spectacular thing, and we live in the golden age of technology. Slowly, we've assimilated technology into everything we do; from Self-Checkout at the grocery store, to drones that deliver parcels. With telemedicine, we are beginning to see healthcare being brought directly into our homes. For Physicians, we should embrace this change and understand some of the benefits that come with this exciting new approach to patient care.
Telemedicine Provides Access to a Wider Patient Audience
For patients in remote areas, telemedicine is becoming a must. Very few physicians are looking to make the move to rural communities, and these communities suffer greatly because of it. Some patients drive hours for a simple check-up. With telemedicine, we broaden our roster of patients, while being able to deliver services to patients that would otherwise have a hard time receiving them.
Increased Efficiencies—Reduced Costs, Wait Times, and Improved Quality
Online appointment scheduling, close to no wait times; all from the comfort of your own home. For patients, this is a great proposition. For doctors it is as well! With telemedicine, you're able to see as few or as many patients as you'd like. You have complete control and are able to deliver care to individuals that are in a relaxed environment. This can increase patient reception, while also reducing overhead costs to next to nothing.
Improved Job Satisfaction
This is something that is incredibly important. Telemedicine allows you to live the life that you want to live. The convenience of medicine on-the-go is something to be desired. For work-life balance, there may be no better form of employment than a telemedicine opportunity. While telemedicine practices typically will ask for consistency in work schedule, you aren't tied to the clinic to work these shifts.
You also won't be subject to the harsh lighting and sterile atmosphere that is typical of many medical clinics. You won't need to be stressed about seeing the 10 walk-in patients that are still waiting for treatment after your day has finished.
RPI Consulting Group Inc. works with Telemedicine organizations across Canada. Get in touch with us today to learn more about these opportunities. It might be the best fit for you.
For the latest telemedicine physician jobs, hospital nurse jobs, and any other healthcare jobs, RPI Consulting Group Inc. is the best way to find employment. Contact us below to benefit from the expertise of Canada's best healthcare recruitment agency!
Written by Mitchell Cawley ( mitchell@rpigroup.ca )
P: 416-850-9809 (ext. 324)
Toll-free: 1-866-505-3383 (ext. 324)