The straightforward way to make it clear on your profile which days you are able to work.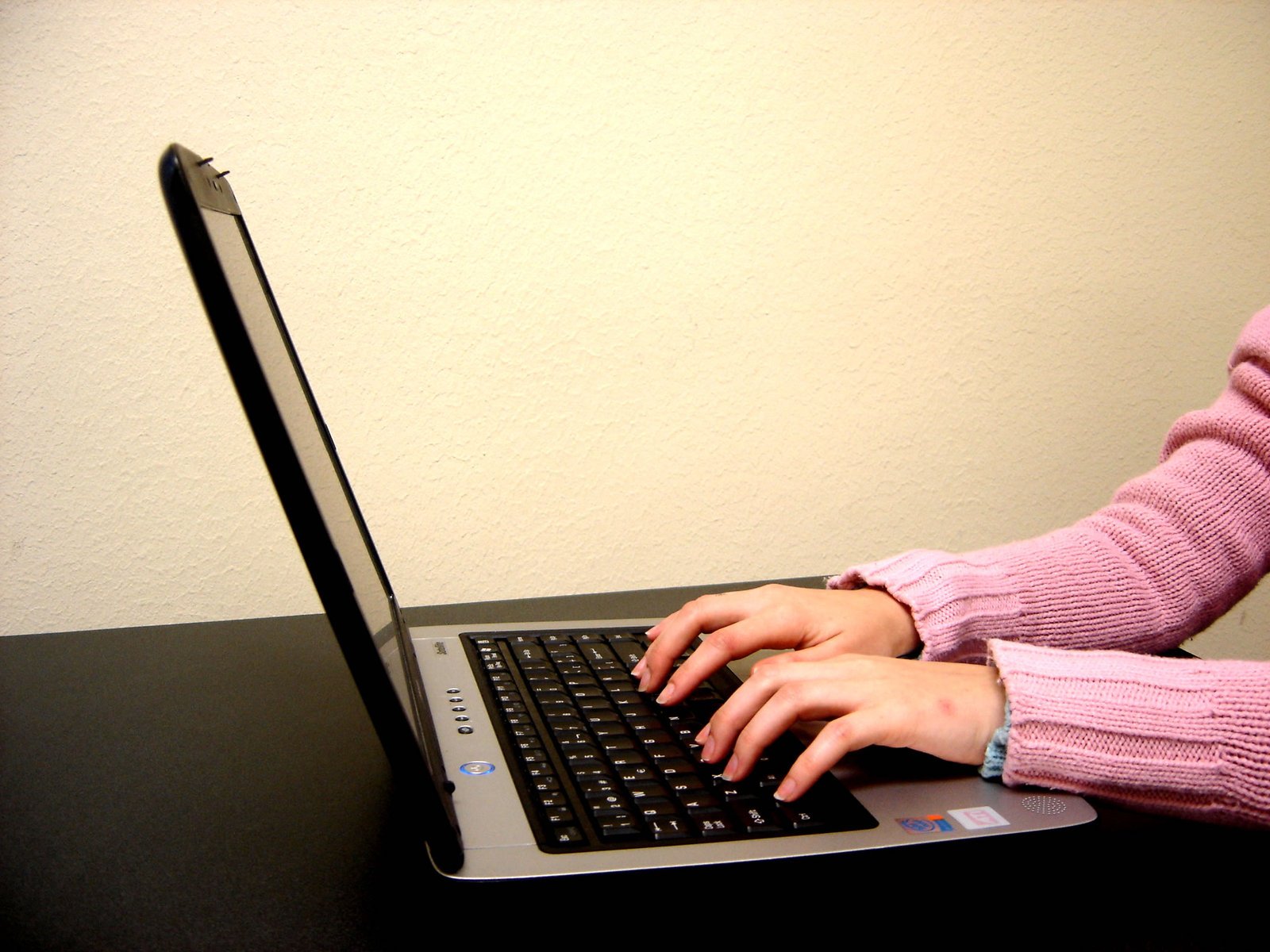 Before you can access the extensive options of pharmacy and healthcare employment opportunities that we recruit for, you will need to let us know, through our system, precisely when you are available to work. Below is the complete process, for your reference.
And remember: when you update your availability, the Account Manager who is working with you will receive a notification. Therefore, it's in your best interest to update your availability regularly. Updating = more opportunities = more earnings and experience!
Step One: Firstly, log in to your RPI Consulting Group Account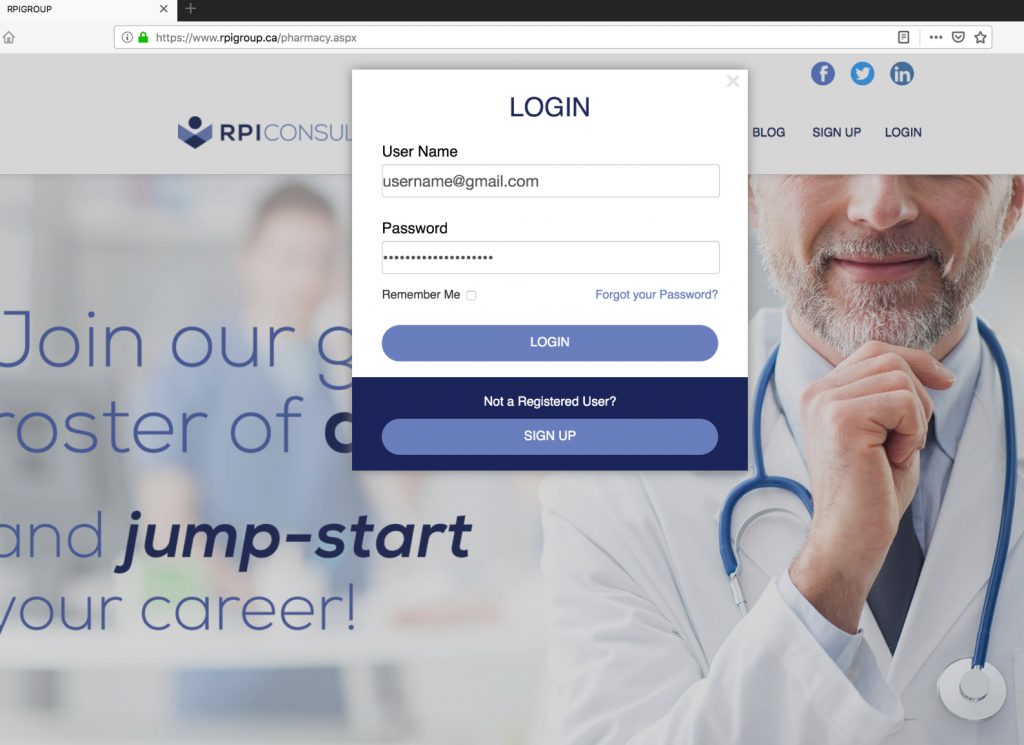 Step Two: Go to the left-hand taskbar and select "My Calendar/Contracts"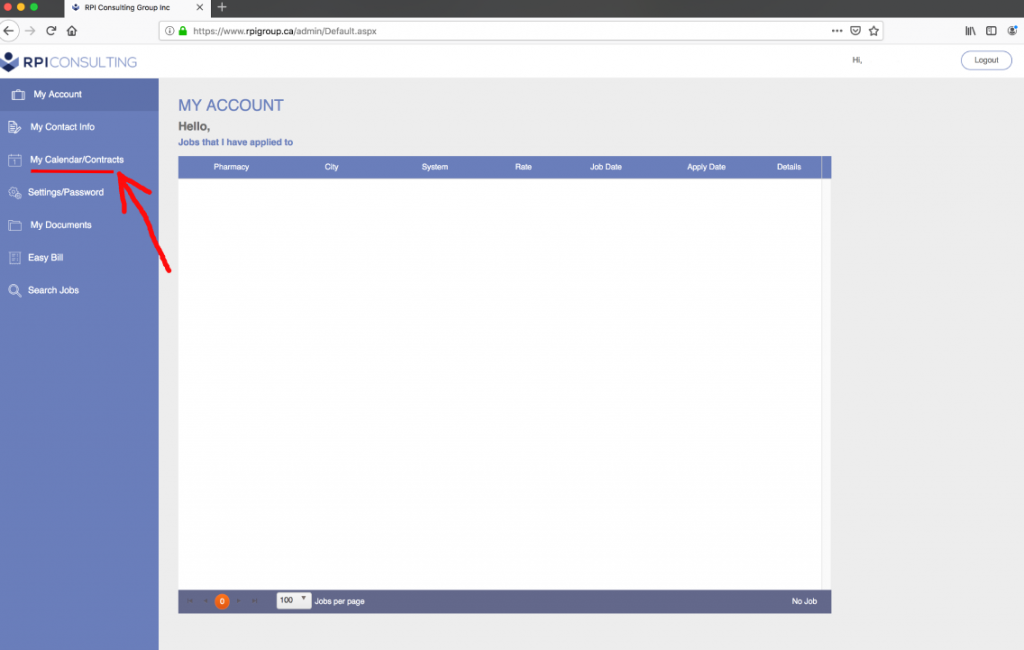 Step Three: For the dates you are available, click the tick boxes so that they appear as the colour green. This shows that you are available on that day. The current day shows as orange on the calendar.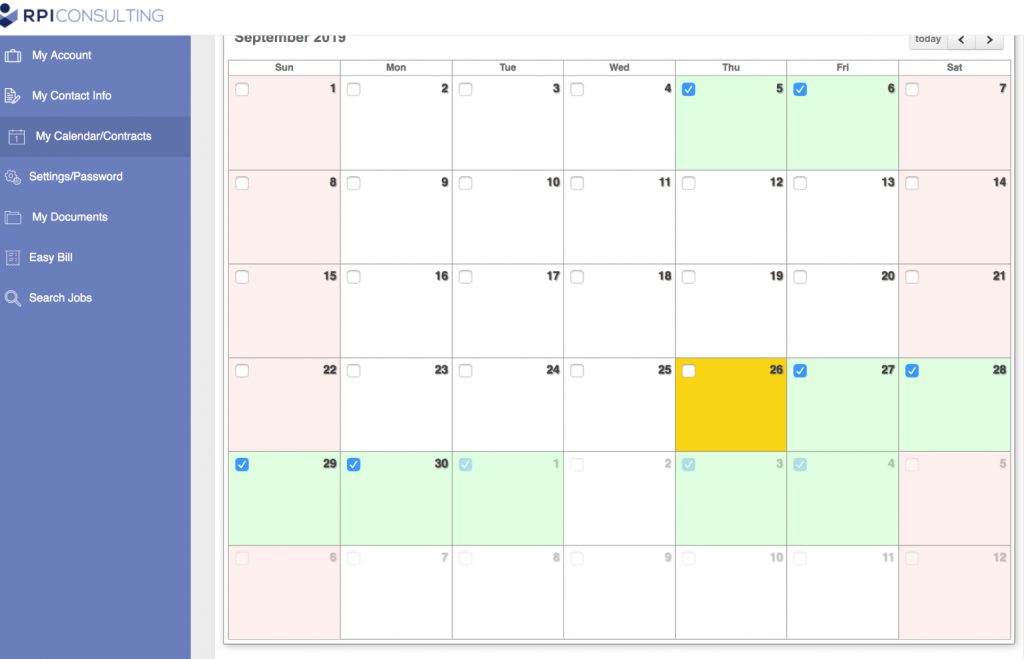 Note: You can cycle forward in the calendar through each month and indicate your availability in advance.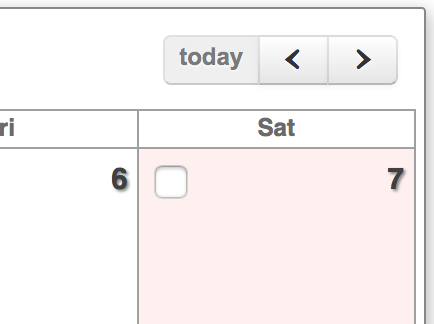 Now that you know how to update your availability, go ahead, log in and apply it to your account. If you don't have an account already, we highly recommend that you make one today!
If you have further questions, you can reach us at 416-850-9809
Or toll-free: 1-866-505-3383
You can also send us your resume and background credentials to jobs@rpigroup.ca
Written by Emily Reimer
Talent Acquisition Specialist
RPI Consulting Group Inc.