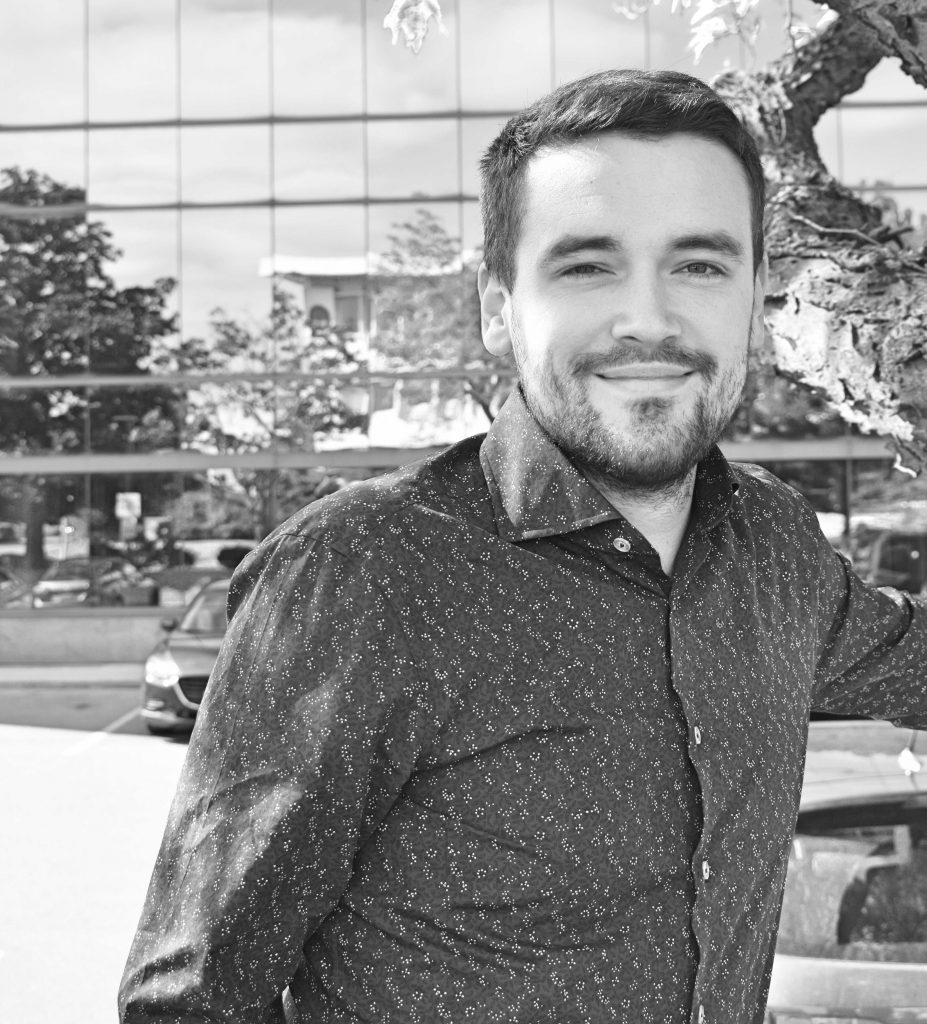 My trajectory into working here at RPI Consulting Group Inc. is a little bit different than you might expect. I actually began my education with an undergraduate degree program in Environmental Studies at the University of Toronto. In addition to my major, I minored in History and English Literature. This all points to my interests and awareness of the issues we face in the world at large. I believe this way of thinking like a scientist, and being intellectually curious in general, gives me an edge as a recruiter.
I continued my studies from there by studying Human Resources Management at Humber College (by the way, I'm a west-end Torontonian!), which opened my eyes to the possibilities of working in recruiting. I had the opportunity to work as a human resources intern at a construction company. Then, approximately two years ago, I found this opportunity to work here at RPI Consulting Group. It was a great learning experience from the moment I arrived, and I really do like challenging myself more each day.
When I'm not working to bring Canada's top pharmacy/healthcare Clients and Candidates together, I'm tending to my aquariums at home, with saltwater fish and coral. The latter is extra special to me after I travelled down to Cuba recently. I had the chance to go snorkelling in the pristine water of the Caribbean and to see the colourful coral reefs and fish. I'm doing everything I can to recreate that ecosystem in my own aquariums!
If you want to talk about marine wildlife, in addition to solving your healthcare/pharmacy recruitment challenges, give me a call or shoot me an email!
mark@rpigroup.ca
416-850-9809 (ext. 320)
1-866-505-3383 (ext. 320)