Whether you are looking for pharmacists, RPHTs, pharmacy assistants, or pharmacy managers, we have every type of locum candidate to staff your pharmacy this holiday season.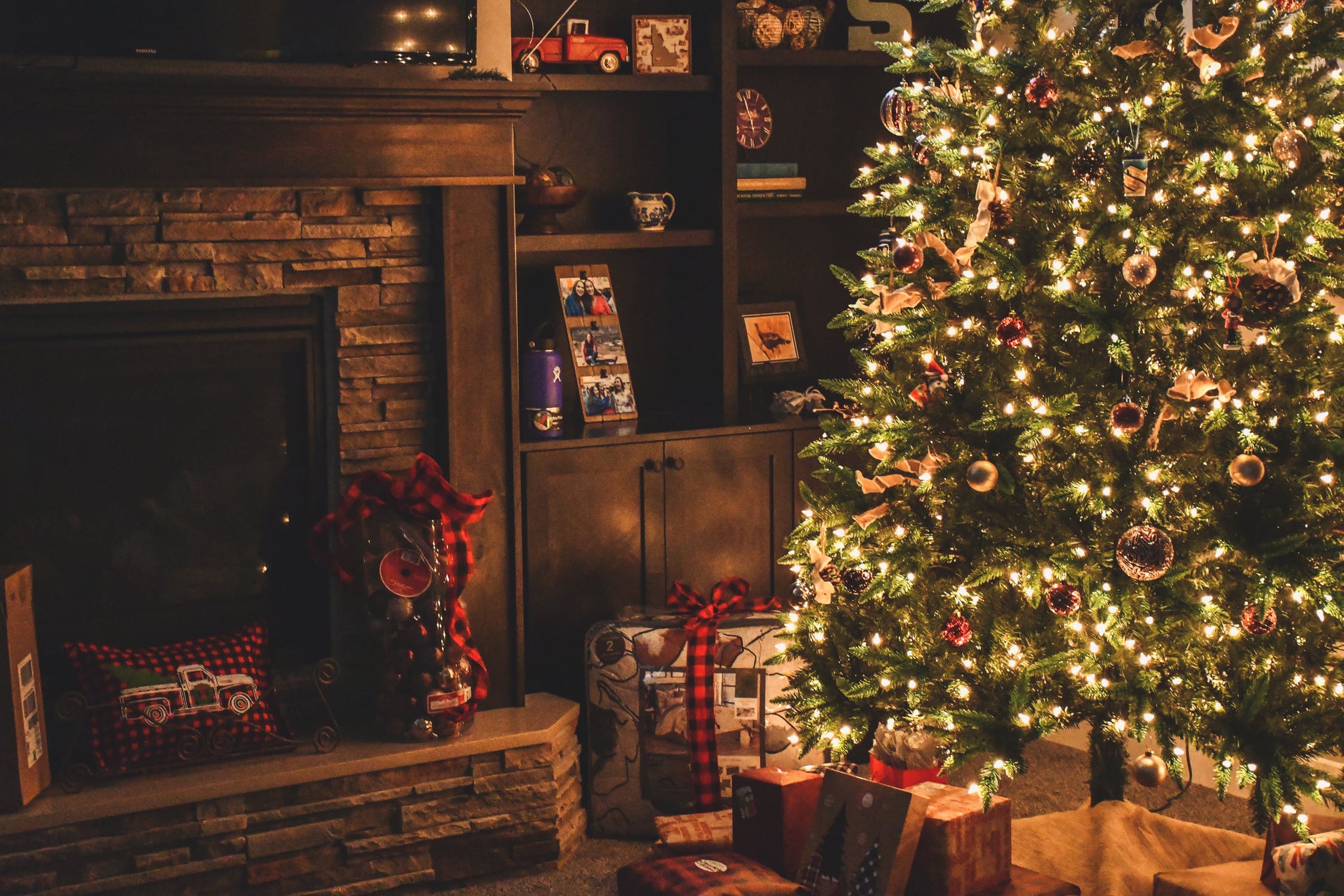 Relief Pharmacy Staff for Any Occasion
Regardless of whether your require staff to cover a planned vacation or a same-day emergency, we can accommodate any client's staffing needs. Pharmacies across the country look to RPI Consulting Group Inc. to help them staff their pharmacy during the holiday season. If you or your staff celebrate Hanukkah, we have personnel who can work during all eight days of Hanukkah. If you or your staff is away on Christmas, we have personnel who can work on Christmas. We can also recruit all types of candidates for Boxing Day and New Year's Eve.
RPI Consulting Group Inc. will ensure that your pharmacy is staffed with relief candidates at any time you need it. But remember, you should arrange this with us as far in advance as you can. We know that pharmacies are under a lot of pressure when creating work schedules for their staff during the holiday season. You can relieve that pressure by reaching out to RPI Consulting Group, to staff your pharmacy for holiday relief shifts.
We always tell our Clients that hiring locum pharmacy personnel for holidays is a sound human resources decision. Just like any other employee, pharmacy staff look forward to spending the holiday season with their loved ones. Although some staff members prefer to work during the holidays, not all pharmacies are fortunate enough to have employees with this mentality. If your pharmacy schedules staff who would prefer not to work during the holiday season, this could negatively affect employee-employer relationships.
With Us, Your Options Are Vast
RPI has a large roster of pharmacy staff all over the country who are eager to work during the holiday season. These candidates are eager for the chance to work, rather than taking time off. This means that our pharmacy clients can give their staff time off during the holiday season. RPI Consulting Group Inc's candidates would come instead of your existing staff. This could improve the relationship between your pharmacy and your pharmacy employees.
Even if your pharmacy is closed during statutory or other holidays, it would be beneficial if you gave your staff days off before and/or after the holidays, to give them extra time with their loved ones. If you can think of any time where you could use locum pharmacy staff, be sure to contact me!
At RPI Consulting Group, we have a strong relationship with our clients and consistently offer them the best pricing available.
Jonathan Stephen ( jonathan@rpigroup.ca )
Account Manager/Healthcare Recruiter
416-850-9809 (ext. 240)
1-866-505-3383 (ext. 240)