Have you worked for us or have you considered working for us as a pharmacy manager, pharmacist, pharmacy technician, or pharmacy assistant? Read below to understand our simple billing process for pharmacy work.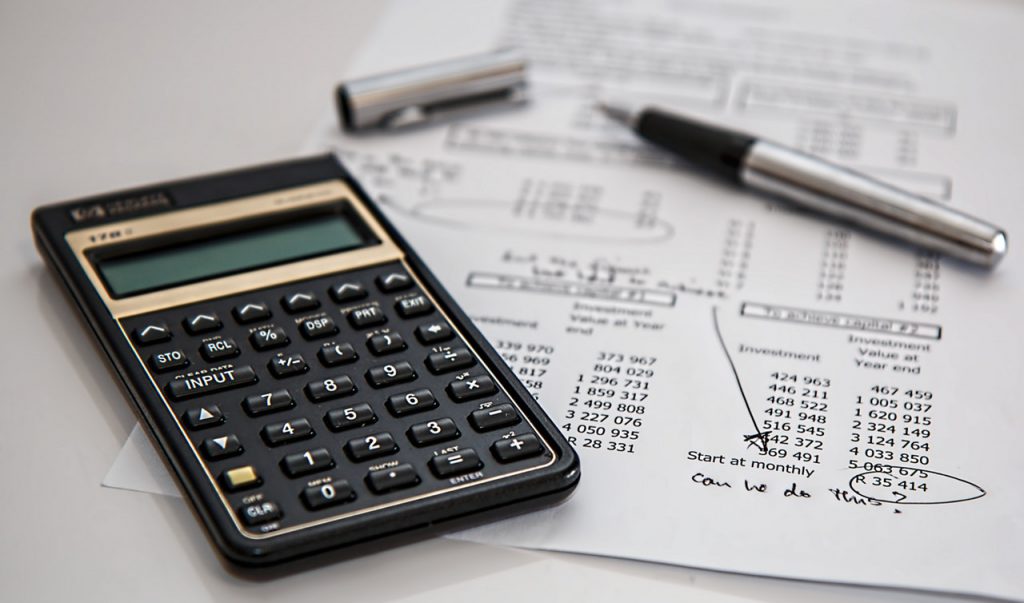 With close to two decades of experience in the healthcare industry, RPI has collected an immense amount of feedback from healthcare professionals who work us, and we've used this feedback to craft an extremely convenient process for candidates to generate their invoices swiftly and accurately. This procedure is called the Easy Bill process.
How does it work?
Every healthcare professional that works with RPI is provided with a unique account which is accessible through our website. This account provides every candidate with an in-depth overview of their shifts and time spent working with/for RPI. In their account, candidates can perform various actions including applying for relief shifts, managing their pharmacy relief calendar, arrange reminder notifications, etc. For the purposes of this blog, however, we'll focus on the Easy Bill tab. When accessed, it provides candidates with a list of completed relief shifts allows candidates to select multiple shifts and generate an invoice within seconds. Prior to generating the invoice, candidates will see a preview of the invoice so that they are provided the opportunity to verify accuracy of the invoice calculations based on their preferred billing process.
About the billing process…
RPI also offers candidates the ability to choose their billing preference. Candidates can work with RPI as an Independent Contractor, in a Partnership or as a Corporation. In addition, candidates are offered the ability to provide their HST/GST number if applicable. The Easy Bill generates invoices accurately based on these details that are provided by the candidates.
Written by Jonathan Stephen
RPI Consulting Group
4168509809 (ext. 240)
1-866-505-3383 (ext. 240)