If you systematically go through these criteria, you can get a clear sense of how valuable your clinic is.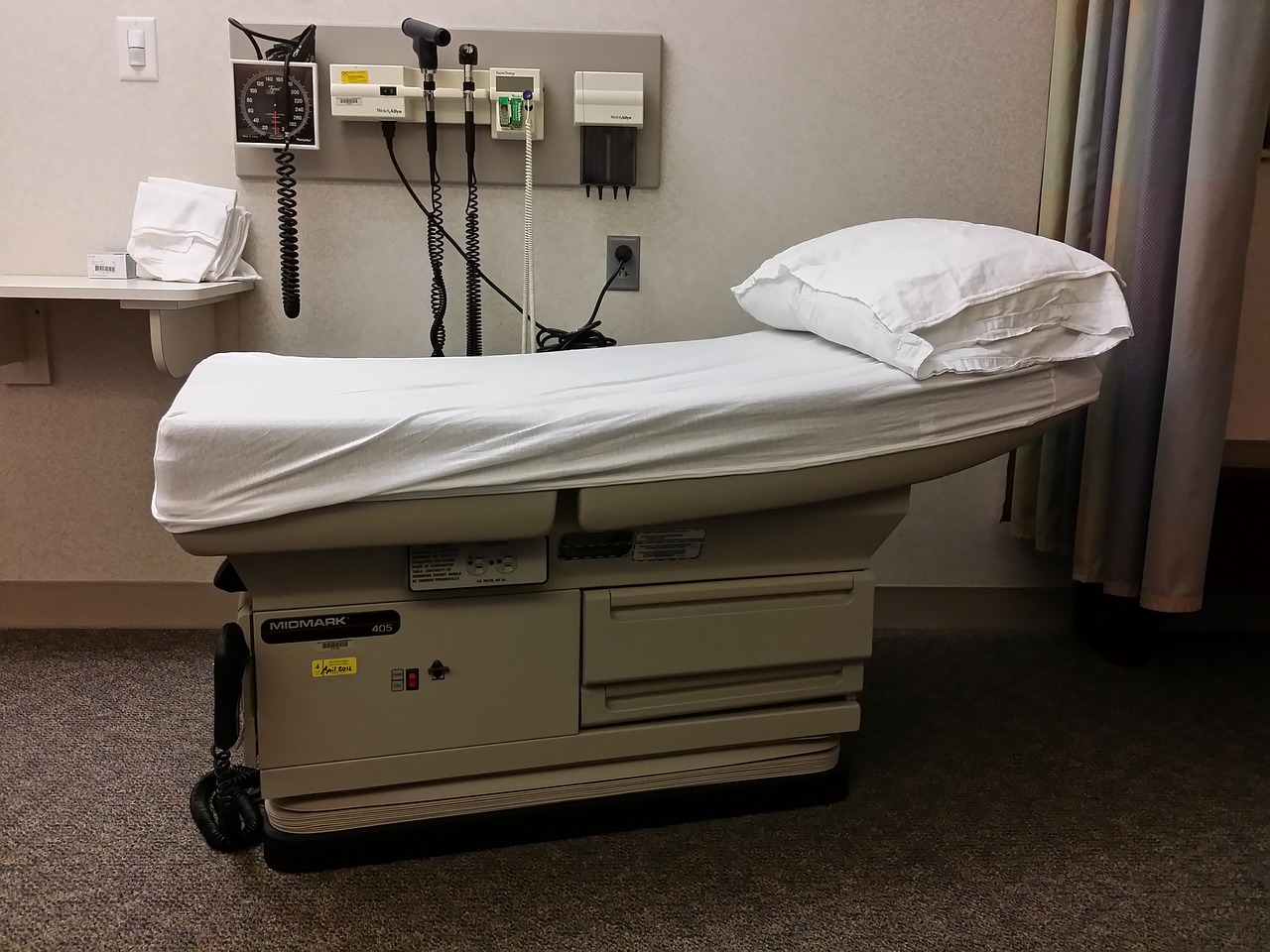 Cost Evaluation and Pricing Options
Medical Clinics take some time to build up. When it's finally time to retire and move on from your clinic, you should aim to get the best possible sale price, especially if you've worked hard to build your clinic from the ground up. Pricing your medical clinic and selling it requires a bit of research as well as a bit of advertising. What your clinic is worth is influenced by both external and internal factors including:
the location of your medical clinic
the number of active patients you treat
whether you own the clinic; or if you are renting the clinic
patient demographics
gross income and revenue
Price Your Clinic Per Active Patient
Your active patient roster is going to account for the majority of your gross revenue. Active roster definitions can vary, but generally the term "active" applies to anyone who has visited your clinic in the last 2 years. Before you sell, you need to think about what buyers are looking for. A buyer will depend on these active patients transitioning into their new practice if they hope to make money on their investment.
Active patients are the most important part of your practice and oftentimes a buyer will only want to value the clinic based on the size of your patient book alone. Patient rosters can vary in value from 30 dollars per patient, all the way up to 100 dollars per patient. Be realistic about the number of active patients you have on your roster. If you are up-front about the size of your patient roster, you will avoid surprising the buyer and making a business deal fall apart.
Sell your Clinic Based on Gross Income and Revenue
This method of pricing is most useful if you have a smaller patient roster that has extensive needs and bills more frequently. If you don't have a lot of active patients but are still seeing a large profit, valuing your clinic based on this will be your best option in portraying value to a buyer. It's possible that a buyer doesn't want to deal with a large volume of patients. Maybe they would like to buy a more specialized type of medical practice. Think about what would entice a buyer to invest in your clinic.
If you have any questions about the value of your clinic, or the steps you should take if you want to sell, contact me for a free consultation.
I've been in this business for a few years now, so I can assist you in effectively advertising and selling your clinic!
P: 416-850-9809 ext. 324
Toll Free: 1-866-505-3383 ext. 324