Apply right away; we have many pharmacists who have already applied for this position! The successful relief pharmacist job applicant would be working from the 16th of December to the 24th of December.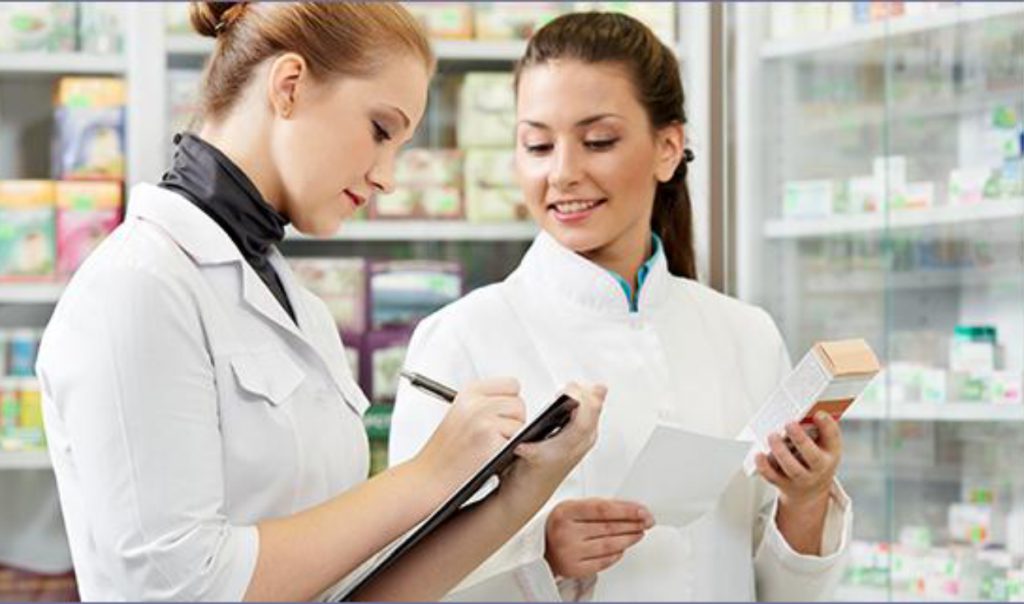 Do you want to earn money as a relief pharmacist before Christmas this year? This independent pharmacy relief job is located within driving distance from Port McNeill. You will be able to live comfortably in an area with a low cost of living, as well as access to some of the most striking scenery in the Pacific Northwest. If you live in British Columbia and are looking to make some money and get away from the city, you'll want to read more. Our Client needs a pharmacist who can start working right away.
The Skills You'll Need:
Practical knowledge of Rx-Assist

A license to practice as a pharmacist in the province of British Columbia

An undergraduate degree in Pharmacy

You must be fluent in English, with confident reading, writing, speaking, and comprehension abilities.

Our Client is looking for a friendly and professional pharmacist, who can assist patients while efficiently processing prescriptions.

Methadone certification is required.

Injection certification is required.
What to Expect From This Pharmacist Job:
You will be working full-time hours every week.

Our Client is looking to make a long-term investment in a candidate. Therefore, the successful applicant is someone who is willing to live and work in the northern end of Vancouver Island for the foreseeable future.

This pharmacy is moderately busy, processing just over 200 Rx per day.

You will need to process these prescriptions accurately and consistently.

You will also be working with blister pack roll-on.

Methadone distribution is also part of this pharmacist job's responsibilities.
With rents for a one-bedroom apartment well below 1,000 per month, you could save a large portion of your earnings. Maybe this could be your chance to save up for a down payment on a house?
Send your cover letter and resume to us at

jobs@rpigroup.ca
Call us for more information at: 416-850-9809
Our toll-free number is: 1-866-505-3383