If you're from the Prairies, you're probably already familiar with the pace of life in a rural area. But now, you can gain more from your employment through this opportunity, provided to you by RPI Consulting Group. As a multi-faceted Pharmacy Recruitment Agency, we will help you transition over.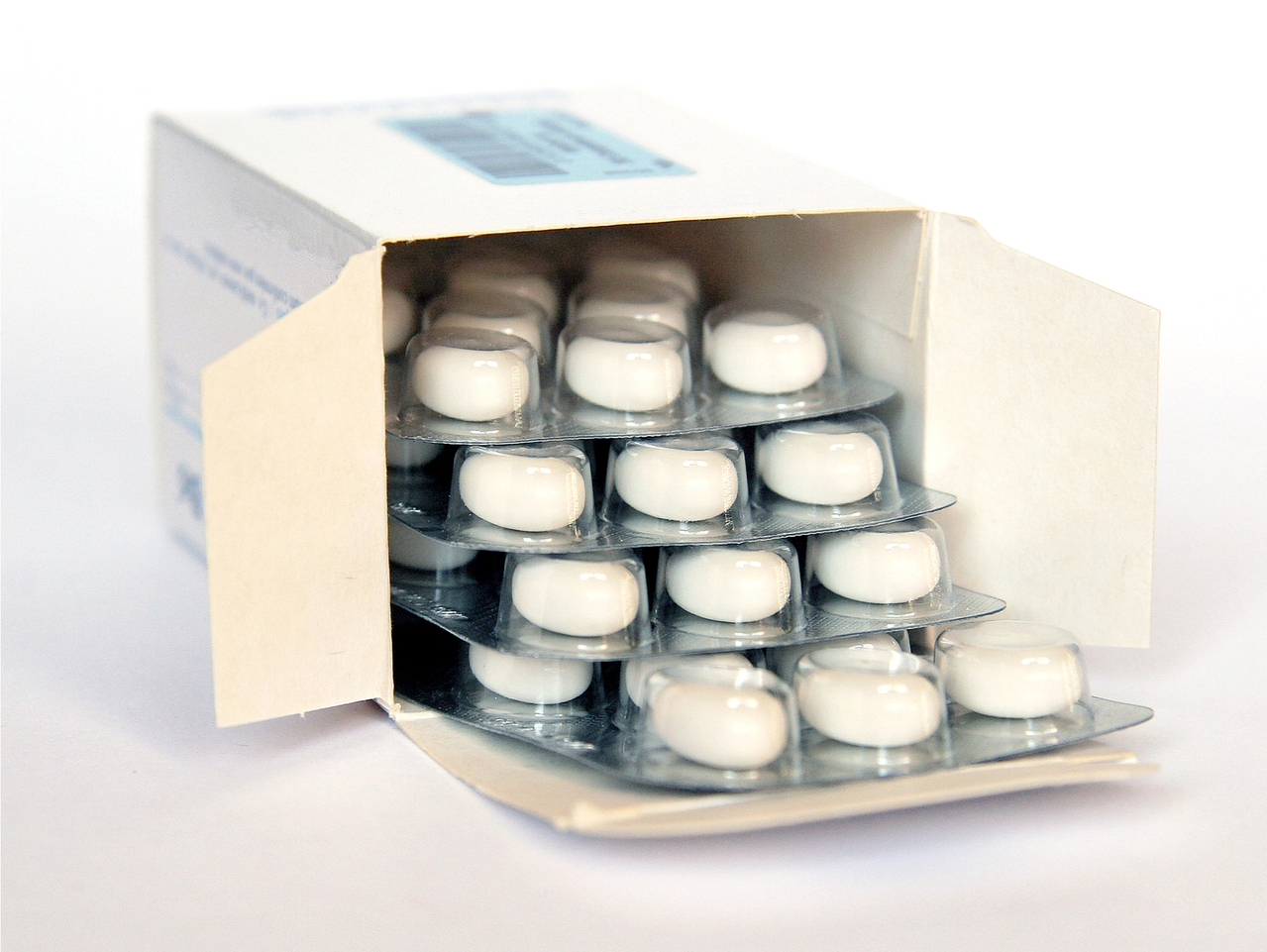 The Location
We have received a call for a pharmacist from another client in the area surrounding Prince George, the "Northern Capital" of BC. This pharmacy is located in a smaller town, and we'd like you to know why this is exactly the kind of position you should apply for.
In our experience, pharmacists who have gained years of experience in urban pharmacies grow tired of the intensity and wish to go elsewhere. Are you in a larger city, like Calgary or Edmonton? Maybe you have considered working in a position where you can spend more time on each individual patient that enters the pharmacy. You should consider making this move.
It's worth noting that if you successfully obtain this employment position, you may receive a relocation bonus of up to 5,000 dollars. This will help you manage the costs associated with moving over to a new town and a new province. With that in mind, you don't have to let the prospect of moving discourage you at all. Being a smaller town, you will be able to settle in quickly and make new friends. But let's dive right in and talk about the role you would be taking on.
The Work You Will Do
This is a full-time pharmacy position. You will be working a minimum of 40 dollars per week.
Medical profiles will be updated for every patient (walk-in and over the phone)
You will check that correct dosage has been applied for all prescriptions
You will ensure accuracy in all packaging and labelling of drugs done by your colleagues. This includes pharmacy technicians and pharmacy assistants.
You will be working collaboratively with the entire team of pharmacy personnel and your supervisors to meet the demands of incoming new orders and refill orders. As such, we need you to be a strong team-player, who can then deliver when you are required to independently work on individual tasks.
The Credentials You Will Need
You will need to be licensed to practice pharmacy in BC.
You must have a Bachelor's Degree in Pharmacy.
This process to transfer your credentials from Alberta can be explained by our knowledgeable account managers.
It is important that you have a good standing with the Alberta College of Pharmacy. This indicates to us, and to our client, that you have worked with responsibility and would be suitable to continue into this new pharmacy.
We also ask that you prepare pharmacy employment references so that we may verify your professional qualities.
In-depth knowledge of one or more pharmacy software systems would be an asset.
You must be a confident communicator (verbal and written) in English, with the ability to accurately read and process scripts that come through the pharmacy.
What You Will Earn
The successful applicant will earn between 50 and 60 dollars per hour. This is based on your level of experience.
Take a look at local housing prices, and you will agree that this hourly wage will very generously provide for your housing and living expenses. You might even be able to establish a good amount of savings while you're working.
The housing around Prince George is very affordable, with some two bedroom apartments available at $845 dollars per month (look here: https://moveupprincegeorge.ca/move/rental-market/ )
If you are not open to regaining your license in BC, but would instead prefer to relocate to a different province, we also have similar positions in Ontario. Note: these are NOT urban positions, such as in the GTA. Rather, we would be able to offer you a position in a similarly remote, rural place in Ontario.
Contact us to find out more about the process of transferring your pharmacy license to a new province. And while you're speaking with us, we can help you apply for this opportunity!
We can be reached by phone at: 416-850-9809
You can call us toll-free at: 1-866-505-3383
Email us your resume and cover letter at: jobs@rpigroup.ca