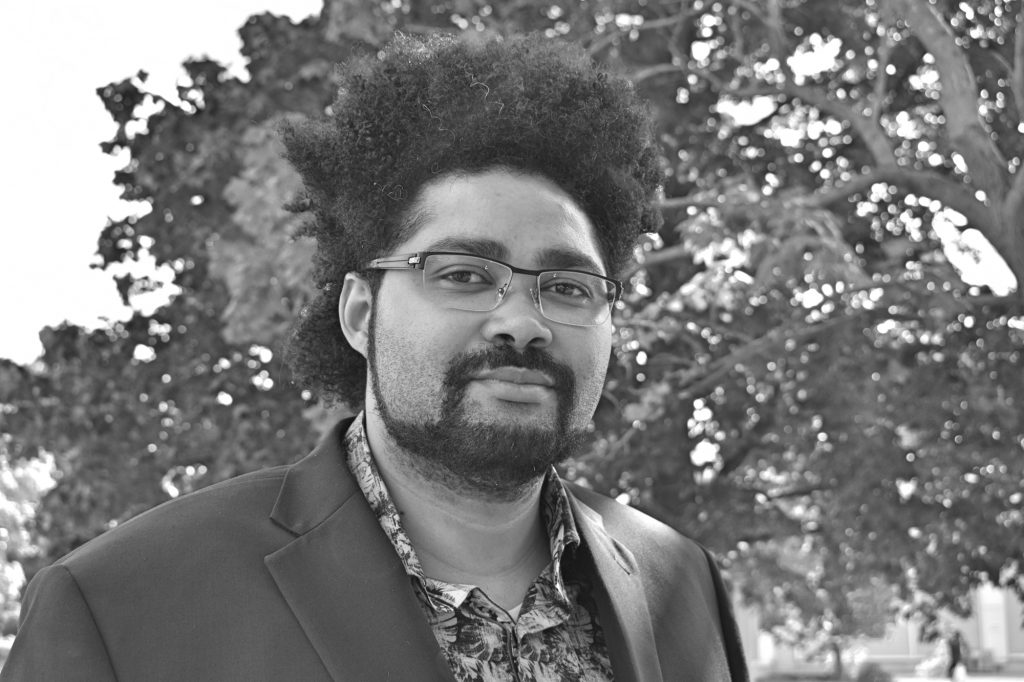 Let me introduce myself. I'm Leon, one of your dedicated, friendly account managers here at RPI Consulting Group!
I have spent most of my career working in the healthcare field, developing business contracts, acquiring new sales, and maintaining business relations. As an account manager and overall business-minded individual, I thrive in a fast-paced environment.
This has grown throughout my whole life. Originally, I was born in a small, rural town in Jamaica. When I was pretty young, my family and I immigrated to Canada, where we lived in Scarborough, Ontario. As I grew older and gained professional experience, I became passionate about different sales strategies. I met thousands of people and was determined to bring the best customer service to people, and to also achieve more and more and sales. I live for making new contacts.
Above all, every day, I look forward to the animated environment here at RPI Consulting Group: the camaraderie, the competition, and the chance to bring candidates and clients where they want to be within the market of pharmacies and healthcare facilities.
During my off-time, I enjoy working on various hands-on projects and spending time in the lovely nature that Canada has to offer. I do a bit of reading, too (reading outside is very relaxing after all)! I currently live in Toronto with my wife and two cats.
leon@rpigroup.ca
416-850-9809 (ext. 317)
1-866-505-3383 (ext. 317)