On Saturday, October 26th, it was announced by the Ministry of Health that the province would save $436 million through a flat fee model, in addition to reimbursements to the provincial government from pharmacists' dispensing fees and a portion of drug claims.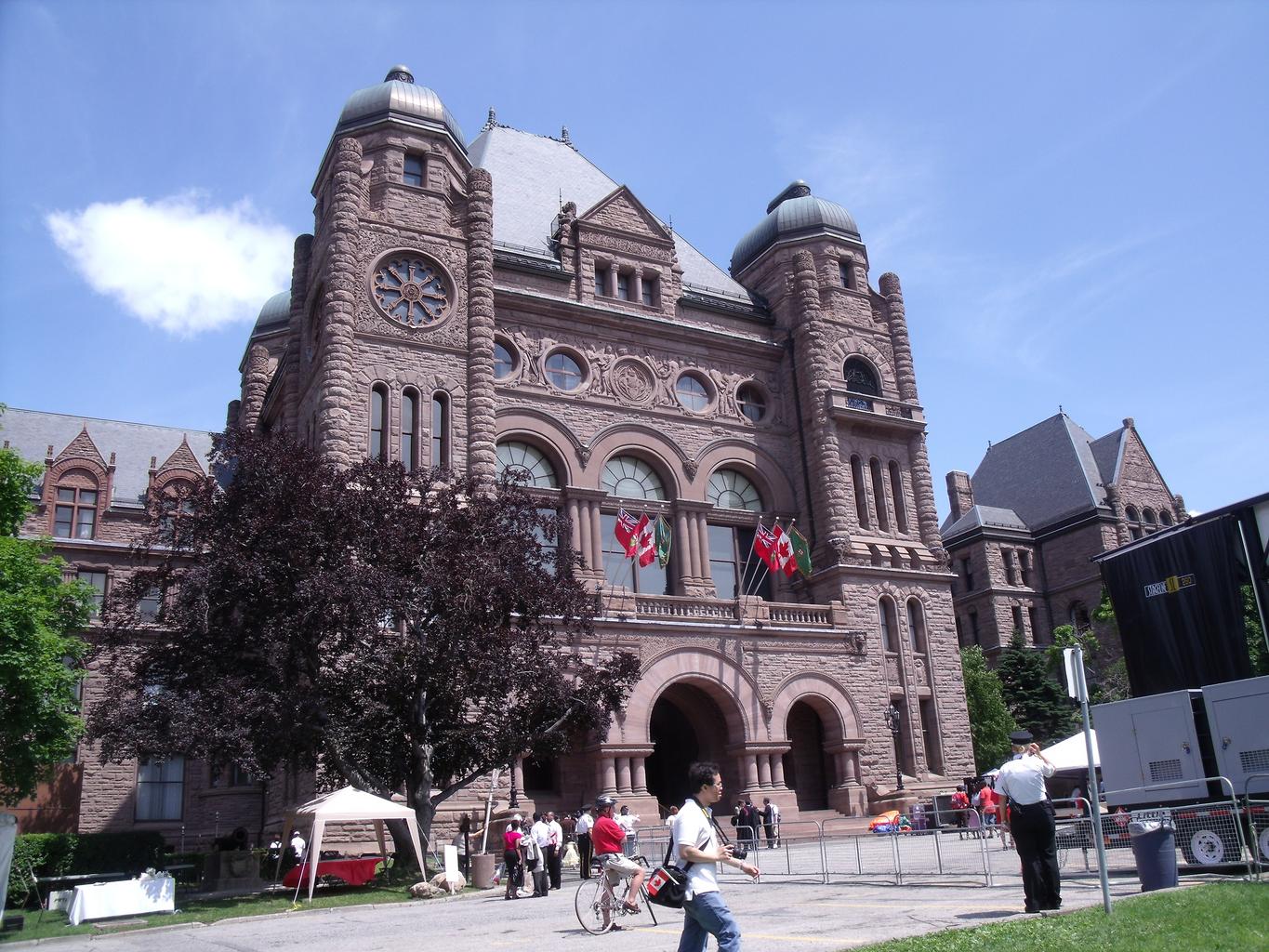 We always keep our fingers on the pulse of what's happening in the pharmacy industry across Canada, so we wanted to let all of our pharmacists know about this latest development. If you are working as a pharmacist in a long-term care facility's pharmacy, your compensation may be affected by the latest proposal to change Ontario's legislation, which still needs to be passed by the province's legislative body.
Ontario's Minister of Health, Christine Elliott, explained that the changes were made in order to improve the cost-effectiveness of the Ontario Drug Benefit Program.
What Does This Change Entail?
In essence, pharmacies that serve long-term care facilities would no longer be able to charge per prescription that is issued to patients. Instead, a flat rate would be paid to the pharmacy for each patient served. For 2019 to 2020, the yearly rate would be $1,500 per patient. From 2023 to 2034, this yearly rate would be reduced to $1,200.
According to CBC, up to 4 percent would be deducted by the Ontario government for drugs that cost less than $1,000. Up to 16 percent from dispensing fees would be deducted for drugs that are $1,000 or more.
A further two dollars that each patient pays for every prescription would also be eliminated. The hope is that the new legislation will reduce instances of over-prescribing to long-term care patients, reduce costs for these patients, and regain money that has been spent on funding long-term care facility pharmacies.
What Does This Mean For RPI Consulting Group Inc's Pharmacist Candidates?
If this proposal is formally passed in the Ontario Legislative Assembly, then pharmacies that serve long-term care facilities could potentially earn less in the coming years. Essentially, they would no longer be working through the fee-for-service model. If the amount charged for each patient's prescriptions is higher than $1,500 per year, the pharmacy's earnings per patient would be brought down to $1,500 per year.
To read more about this news development, click below:
https://www.cbc.ca/news/canada/toronto/ont-pharmacy-changes-1.5336876
When it comes to Healthcare and Pharmacy Recruiting Agencies, RPI Consulting Group Inc. has the best selection of pharmacist, RPhT, and pharmacy assistant jobs. We service all aspects of healthcare and pharmacy work. If you're looking to move away from work in a long-term care facility, we can find the right position for you!
Written by Yu Sum Kwan
Account Manager
RPI Consulting Group Inc.
Phone: 416-850-9809
Toll-free: 1-866-505-3383
Email: info@rpigroup.ca