Located not too far away from Cranbrook, this full-time pharmacy manager job will give you consistent work in a retail pharmacy setting.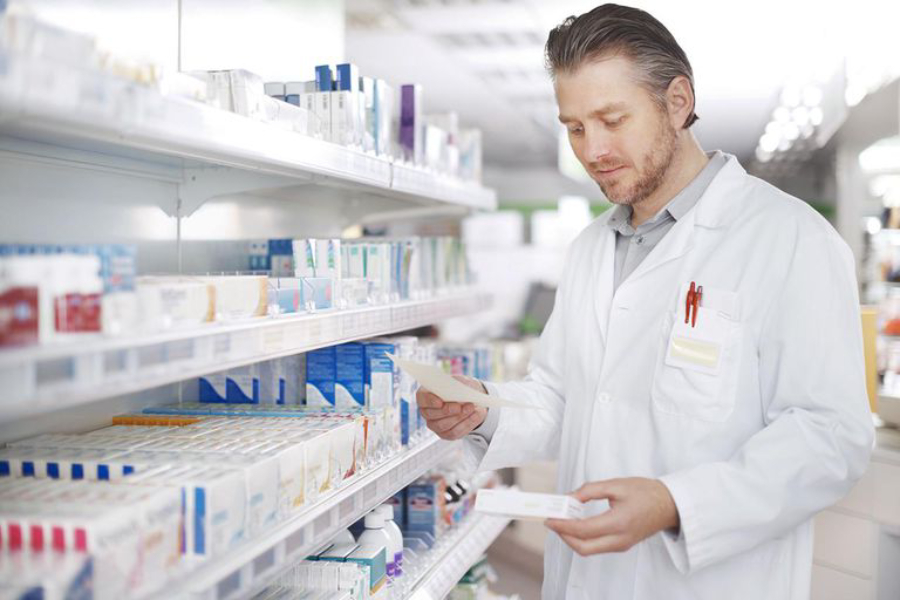 The Location
Life in southeast BC is idyllic. The pharmacy you'll be managing is nestled in a picturesque valley, with a view of mountains and forests from town. The air is crisp and clean, and you'll be in touch with a tight-knit, small-town community style of living. If you've been living in Vancouver and are tired of traffic, the high cost of rent, and a lack of community, this pharmacy manager position would be a welcome change of pace for you.
Job Duties:
The pharmacy manager will be working full-time from Monday to Friday.

The pharmacy manager will work each day from 8:30 AM to 5:30 PM.

You will be required to work one weekend every month.

Most importantly, you will be expected to develop the business of the pharmacy, solidifying contracts with local retirement homes, nursing homes, and hospitals.

As a retail pharmacy manager, you will oversee the work of pharmacists checking incoming prescriptions.

You will lead the pharmacy personnel team in maintaining efficient operations on a day-to-day basis.

You will be responsible for the accuracy of all prescriptions procured by the licensed pharmacists on the premises.

The rate of pay is to be determined, based on the successful applicant's level of experience.
Necessary Qualifications:
A license to practice pharmacy in the Province of British Columbia

You need to have 3 to 5 years of experience as a pharmacy manager.

The pharmacy manager must know how to use the Kroll pharmacy software platform.

Injection certification would be an asset.

Methadone certification would also be an asset.

Excellent English communication abilities (reading, writing, speaking, comprehension) are required.

Post-secondary education in business would be a strong asset.
This is the kind of career move you'll be glad you made several years from now. You'll be able to settle down in a gorgeous part of the province and make a difference in the local community with your pharmacy knowledge and services.
Apply by sending your cover letter and resume to jobs@rpigroup.ca
Or call us at: 416-850-9809
1-866-505-3383