Non-pay benefits, such as extra education and training, can make a huge impact on your career development.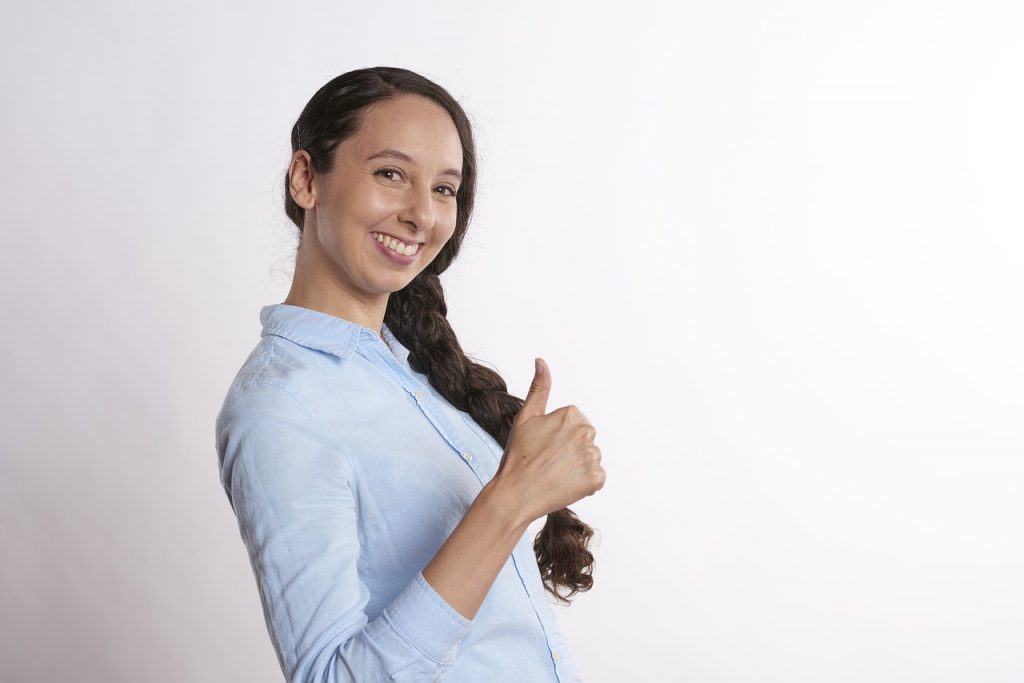 Salary Isn't Everything
It's tempting to focus only on your current income when deciding if you want to work full-time for one of our Pharmacy clients. However, many of our healthcare and pharmacy Clients offer excellent non-pay benefits for their full-time employees, above and beyond the salary. Here are some examples of non-pay benefits:
Payment of Association fees

Training in First Aid/CPR

Free uniforms

Paying for courses that target your personal development

Payment for continuing education
Employment benefits for full-time workers vary widely. These are just a few examples of non-pay benefits that you should definitely keep in mind when you are considering a full-time pharmacy/healthcare job through us. Any additional training will boost your skills and can have even greater value than pay itself.
Learn to Appreciate These Added Benefits
A handful of organizations provided further non-pay benefits in order to reward employees and increase employee engagement. This can be based on objective criteria and individual performance. Therefore, it's a good idea to change your perspective and learn to appreciate these non-pay benefits.
As you probably know, recruiting new staff is an expensive thing to do for any healthcare facility or pharmacy, no matter how big or small the organization is. If an pharmacy/healthcare employer provides extra job benefits on top of your salary, it's an added cost to them. If an employer wants to offer you these added benefits, see it as a sign of faith in your performance and take the employer up on their offer!
Contact me at danilo@rpigroup.ca or call 416-850-9809 (ext. 223) to get more tips and tricks about the Pharmacy Industry and get prepared for your next shift.
Also consider calling our Toll-free number at 1-866-505-3383 (ext. 223)