Our client is searching for five technician candidates who can take on full-time roles in their pharmacy.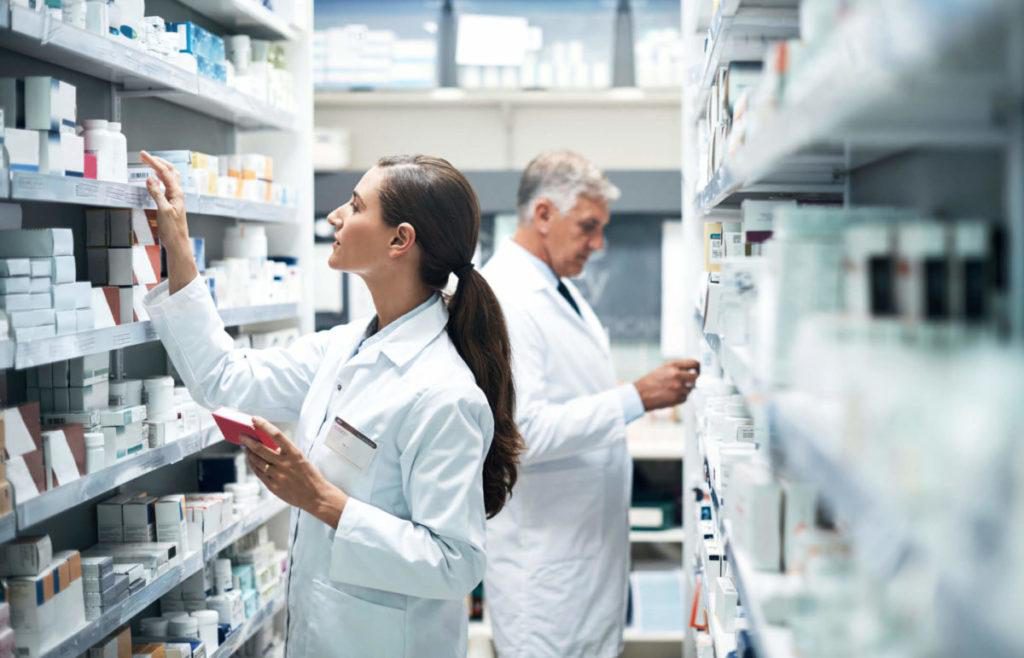 Do you want to work in the Greater Toronto Area, but prefer to be based in the west end, rather than commuting a long distance? Are you having a hard time finding gainful employment in the city? Depending on your level of experience, you could earn between 22 and 28 dollars per hour, which is something you'll want to act on fast considering the highly competitive job market in Toronto.
The Details:
Your work will take place in a pharmacy production facility, with targets of 1000+ prescriptions per day on average.

You will work from Monday to Friday, with some weekend shifts to meet those production targets.

Your hours on a typical day would be from 10 AM to 6 PM.

You would not have to work with the general public in this position.

However, you will have to be a strong team collaborator, who can take directions from your supervisors and act on them in an independent manner.

You will be checking prescriptions as they go through the production facility.

You will receive training on using PACMED machinery.
What You Need to Bring to the Table:
You need to be a licensed RPhT in the province of Ontario.

Our client has expressed that you may be very recently licensed, because they would train you on the job.

Access to your own vehicle would be helpful to get to work.

While not strictly required, our client's pharmacy is looking for applicants who ideally have some experience working with blister packs and drug production for long-term care facilities.

English-speaking abilities are needed.
Speak to our account managers at 1-866-505-3383 to get your name in as an applicant for this job!
You can also call 416-850-9809
Or email your resume and cover letter to jobs@rpigroup.ca