No matter what you do, don't just leave the pharmacy!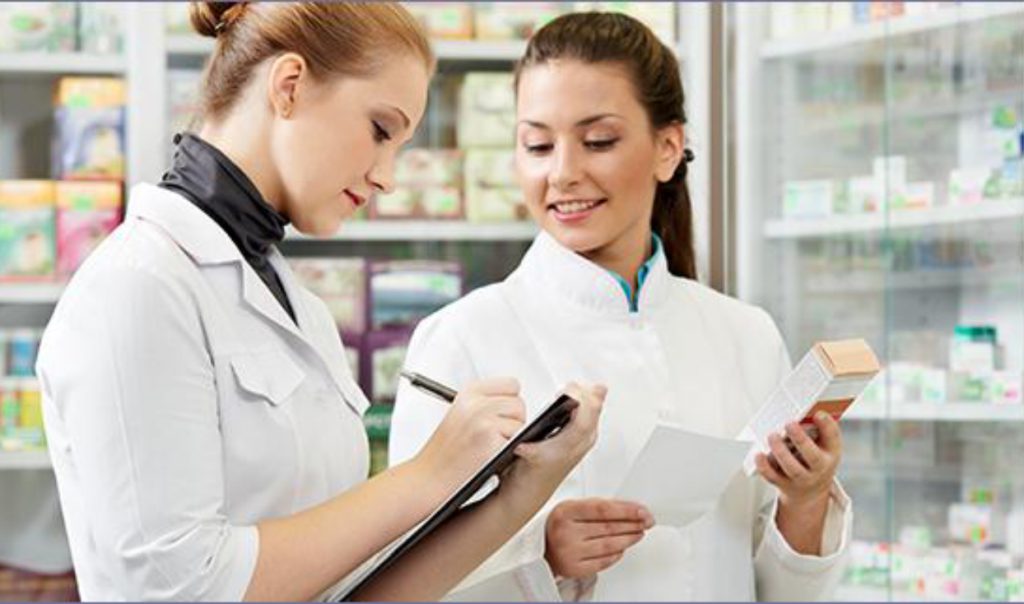 The Importance of Showing Up
It would probably be a surprise if you arrived at an assigned pharmacist shift and there was another locum pharmacist like you working on the premises. You'd probably wonder what went wrong. After 18 years in the world of pharmacy and healthcare recruiting, we want to reinforce this central point—don't leave the pharmacy. If you leave, there's a strong likelihood that you won't get paid.
In some Candidates' minds, another pharmacist working there might signal that you can simply leave and get paid despite not working. This is dishonest, and it will certainly be detected and reported to us by our Client, not only reflecting bad on us, but on your reputations as a pharmacist. If you are not present, you will not be paid for the shift. There is the likelihood that we will be charge you a fee ($75 dollars for pharmacists) for every shift that you miss, because you are contractually obliged to be present.
Your Responsibility
An even worse prospect is that you could be disciplined by your college of pharmacists. Let's say that you arrived at the pharmacy and another locum pharmacist was already there working. If you leave, and then that locum pharmacist leaves and no one else is there, the pharmacy could be reprimanded by the provincial college of pharmacists for not having a licensed pharmacist on the premises. There would be no one there to check prescriptions. There are a whole range of negative consequences to not being there for a shift you have agreed to work.
How You Should Proceed
So what should you do if you arrive for work and another locum pharmacist is there? What if there are less staff there to assist you than expected? First of all, start working as normal. However, when you have a break period, you should call the account manager/recruiter you have been working with at RPI Consulting Group Inc. They will be able to make sense of the situation, explain what you should do next, and communicate with the Client so that everything is in order.
Any of your questions in preparation for a pharmacy work shift can be asked of our pharmacy recruitment team. Contact us at: 416-850-9809
Toll-free: 1-866-505-3383
Email: info@rpigroup.ca
Written by Bogdana Zakharovich
Recruitment Specialist
RPI Consulting Group Inc.