You deserve to be paid regularly for your hard work. As a trusted healthcare work placement agency, we always abide by our values in order to pay you on time.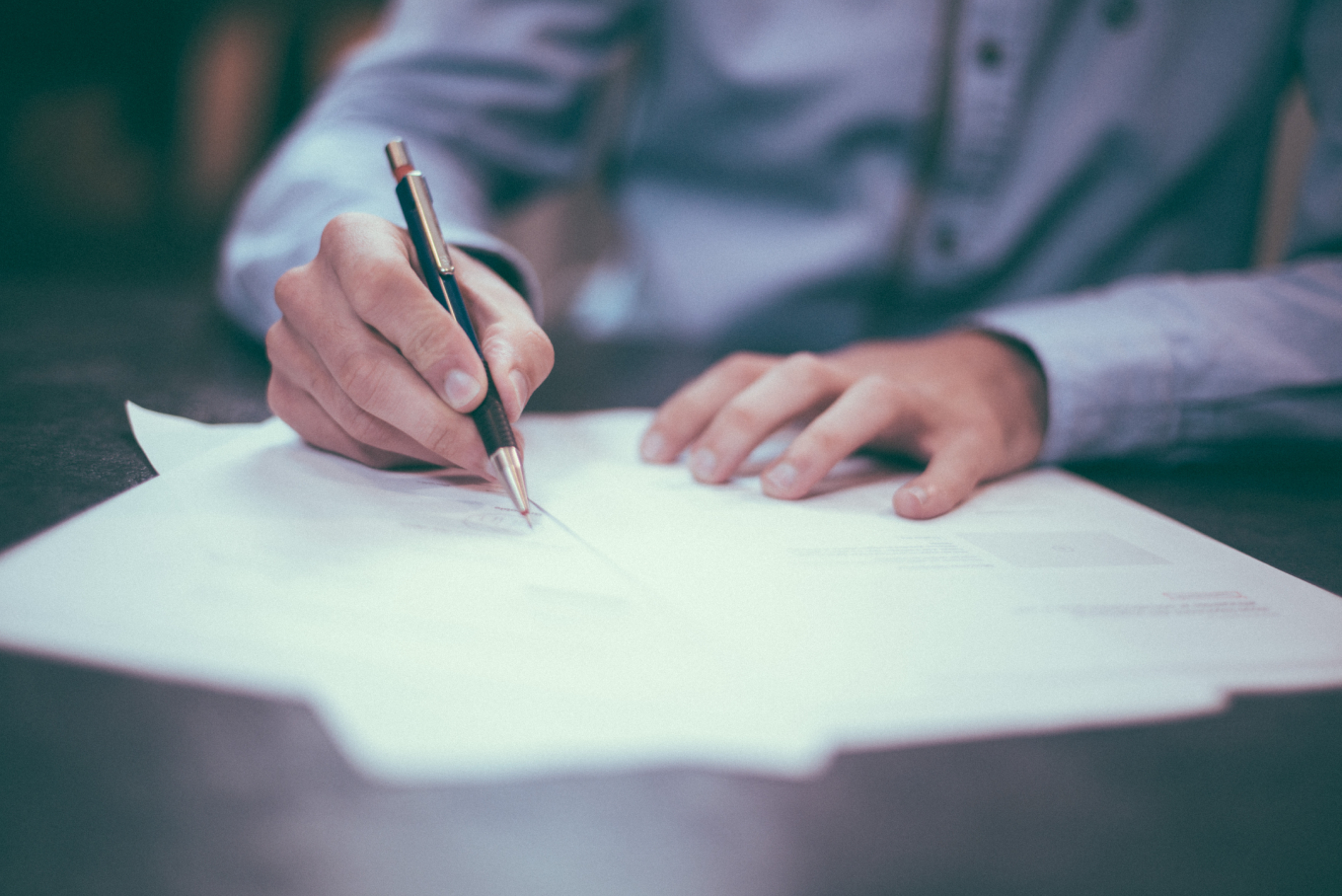 If you've ever worked a relief shift and had your payment delayed, we want you to know that this is unacceptable. But how can you guarantee that you will always receive timely payment for your medical or pharmacy job? RPI Consulting Group is the clear alternative; where you will always be paid on time.
We receive hundreds of calls from our clients and patients each and every day. As a medical and pharmacy recruitment agency, we consistently maintain contact with these professionals. We establish productive working relationships for full-time, part-time, and relief work positions. Through all of these calls, we don't ever have to explain to our candidates why they weren't paid on time.
You Can Count on Your Payments Arriving
Our accounts payable system, utilizing Easy Bill, functions without errors. Countless shifts are worked by our candidates, year-round. We have the responsibility to keep on top of paying wages to employees for all of those shifts.
RPI Consulting Group processes checks for our candidates on a daily basis. This eliminates the likelihood that we will ever miss an invoice that comes in. As soon as your invoice is received, we process the payment that you are due. It's as simple as that.
We Care About Your Compensation
We know you work hard at your full-time, part-time, contract, and locum positions. We care about the people we recruit, not least because we speak with them regularly. All of our account managers know that our clients rely on regular compensation to provide for themselves and their families. We are personally invested in all of these people — our customers.
If you ever have any questions about how to use the Easy Bill system, or about when you will get paid for pharmacy/medical positions that you have been recruited for, please call or email us. We can explain everything so that you will feel at ease.
Written by Emily Reimer
Talent Acquisition Specialist
416-850-9809
1-866-505-3383
You can also email us at info@rpigroup.ca