As the second wave of the COVID-19 pandemic is now upon us, long-term care facilities across Canada need to be prepared for the weeks and months ahead. Residents and patients will need consistent, high-quality healthcare now more than ever before, and it's important for long-term care facilities and nursing homes to ensure that this care can be provided to them.
Canada's Number 1 Healthcare Staffing Company
At RPI, we know that finding the best people to staff your facility can be a long and time-consuming process. Why not let our team of talented Account Managers do the heavy lifting for you? Our roster of candidates is filled with thousands of skilled employees who are ready to begin working at a moment's notice, and we guarantee that we can help you find the right person(s) for the job.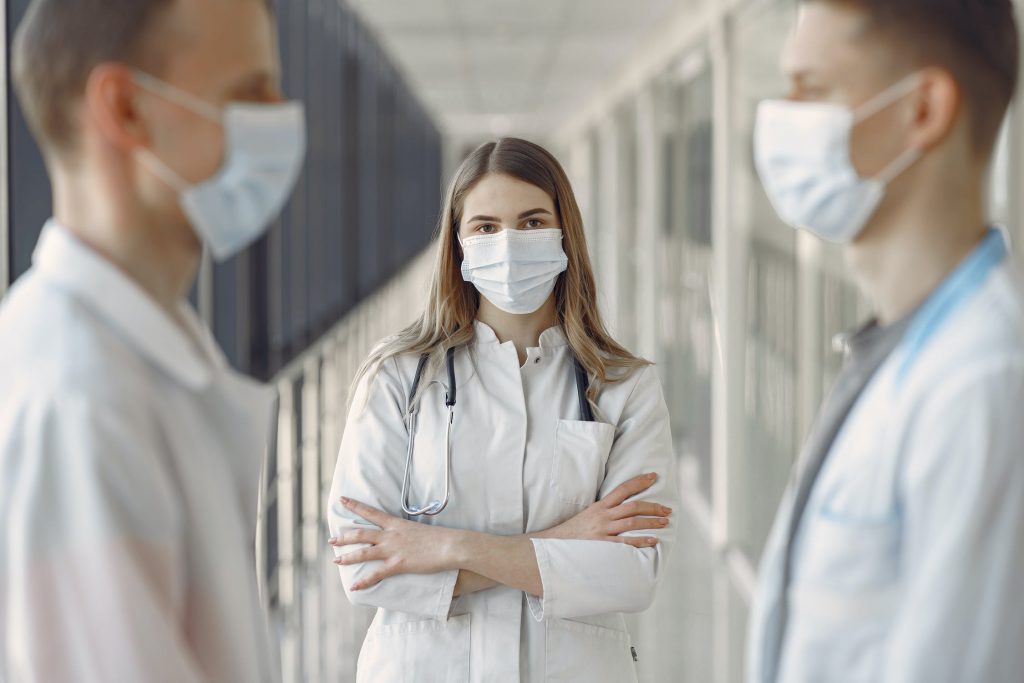 No Matter the Role, RPI Can Help!
Get in touch with us today if you're looking to fill any of the following roles:
Personal Service Workers (PSWs)
Healthcare Aides
Nurses
Registered Nurses
Registered Practical Nurses
Dietary Aides
Other positions as required (please inform us if you're looking for something specific)
Interested in learning more about how RPI can help you with your staffing needs? Give us a call or drop us an email today!
---
Phone: 416-850-9809; Toll-Free: 1-866-505-3383
Email: info@rpigroup.ca
---