This is a unique pharmacist position with two distinct roles that will interest any dedicated pharmacy professional.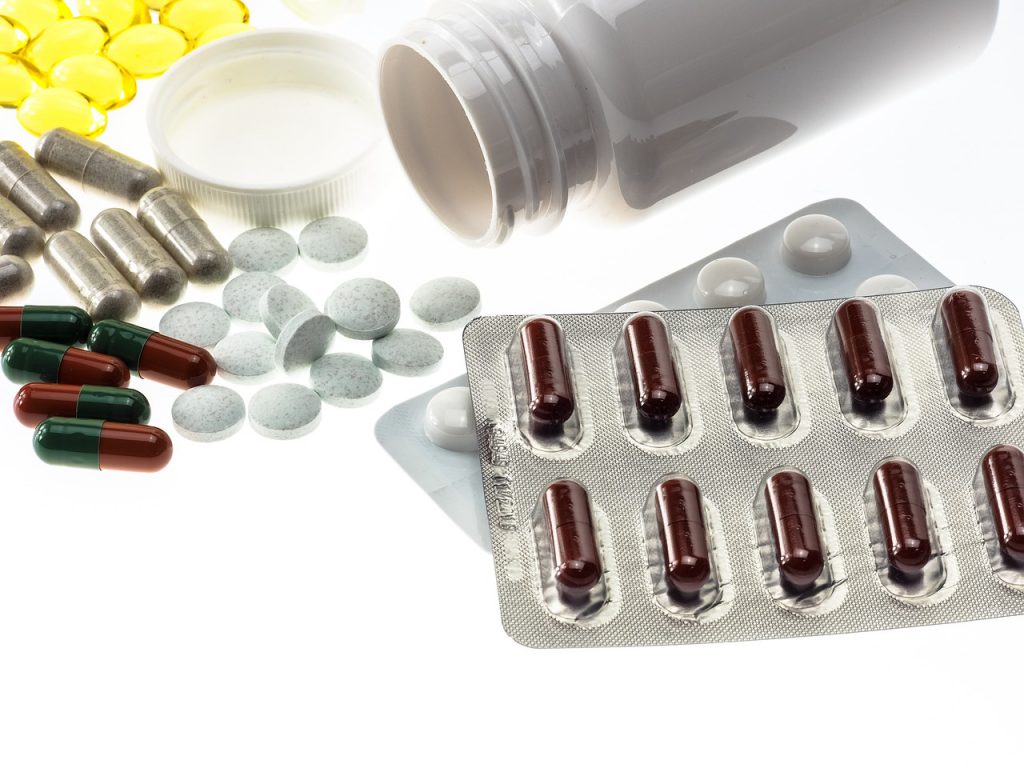 For the right candidate, a high level of performance in this position could potentially lead to a permanent, full-time position at our client's pharmacy.
Your Daily Duties as a Pharmacist:
– You will work from Monday to Friday each week.
– From the start of your shift at 6 AM until 10 AM, you will be delivering methadone to the pharmacy's patients in the local area.
– You will be accompanied by a driver, who will drive you and a pharmacy assistant around in one of the client's company cars.
– The pharmacy assistant will be there to help you as you deliver and dispense methadone to each patient. You will check that the dosage is accurate, based on each patient's records. You will be required to ensure that the patient has consumed their dosage of methadone.
– After your deliveries are complete at 10 AM, you will return to the pharmacy premises and work until 4 PM, completing checks of drug scripts from walk-in patients.
– You may conduct periodic medical reviews of patients, reviewing their prescription drug records.
– You will provide knowledge to patients in person and over the phone with regard to drug dosage and potential side effects.
Required Credentials:
– You must be licensed with the College of Pharmacists of British Columbia.
– You must have a Bachelor of Science degree in Pharmacy.
– You must have methadone dispensing certification.
– Knowledge of WinRx software would be an asset.
– Exceptional organization and English communication abilities are needed.
– You will be paid between $35 and $45 per hour, commensurate to your level of experience.
– At least 5 months of licensed pharmacist experience is needed.
– No dental or health benefits are provided in this position, however, you will receive paid vacation time.
RPI Consulting Group Inc. regularly features the most in-demand, exciting pharmacy sector jobs in Canada. Don't miss out on what we have to offer– be sure to sign up on our website and contact us for the latest job postings (full-time, part-time, and locum).
You can call us at 416-850-9809
Toll-free: 1-866-505-3383
Email us your resume and cover letter to jobs@rpigroup.ca