As an RPI candidate, have you ever longed for a simpler way to apply for jobs, view employment contracts, or submit your Easybill? We're happy to announce that we've come up with the perfect solution – the RPI Consulting Mobile App is here!
That's right – gone are the days of needing to log into your RPI account through a computer. With the RPI Consulting Mobile App, you can perform all of the actions associated with your account directly through your iPhone or Android phone, including: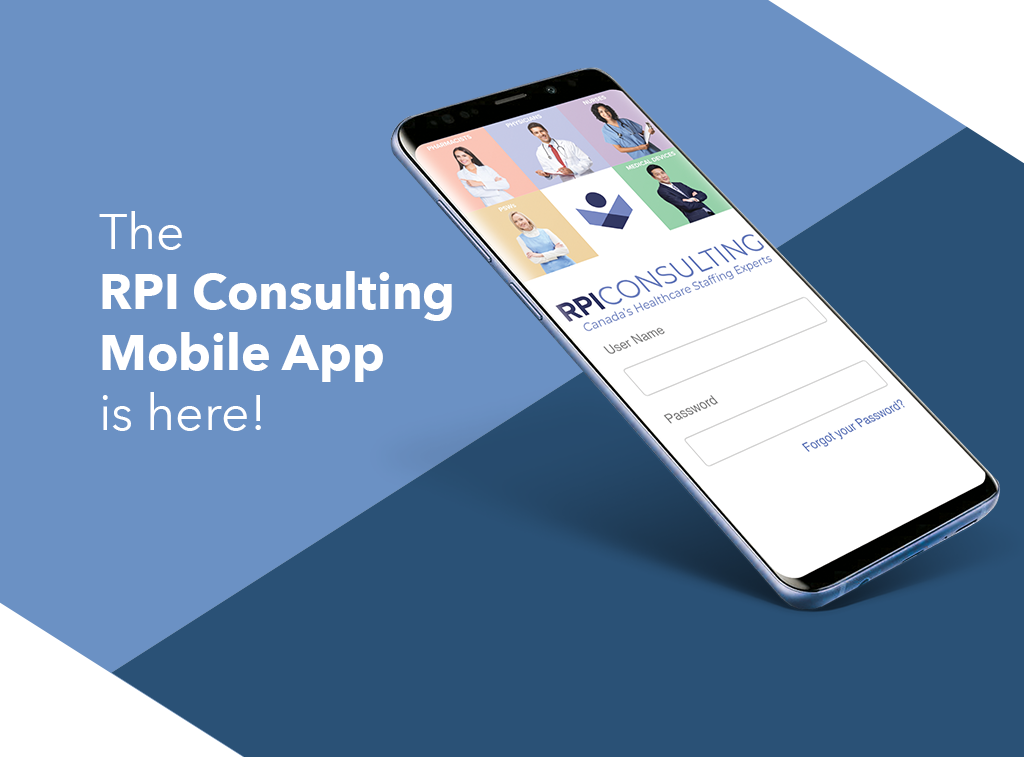 Search for and apply for available jobs:
Get a comprehensive view of all positions currently available to RPI candidates, and apply for these jobs directly from your smartphone;
Review and sign contracts:
Once you've been accepted for a position, review your employment contract and electronically sign it via the mobile app;
Easybill feature:
After you have performed work for RPI, you can send an invoice to be processed by our Accounting department. All the instructions for it are outlined in the Easybill section for your convenience;
View your schedule:
Not sure when your next shift is? The RPI Mobile App lets you view the details and information of all of your upcoming confirmed shifts;
Private message system:
Do you have questions or concerns about an upcoming shift? Communicate directly with your RPI Account Manager through our secure Message Centre.
The RPI Consulting Mobile App will provide you with everything you need to make the most out of your RPI experience. Download it today from the App Store and Google Play.